Another year has rolled around and it's time for the Ellerslie Concourse D'elegance Car Show. Got 8 cars this year which is a fantastic turnout for the club, it's not ofter you see so many GTR and XU-1's in one place at the same time over here in Kiwi country.
The line up includes:
3 Chateau Mauve XU-1
1 Baroda Silver XU-1
1 Lone O'Ranger XU-1
1 Glacier White GTR Wagon
1 Cyan Blue GTR
1 Phantom Grey LC GTR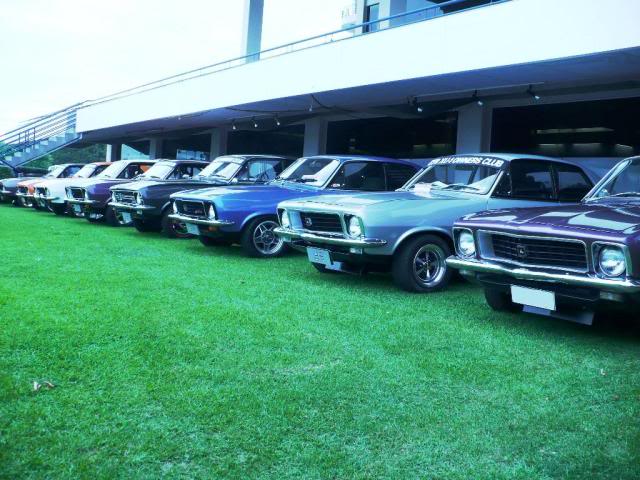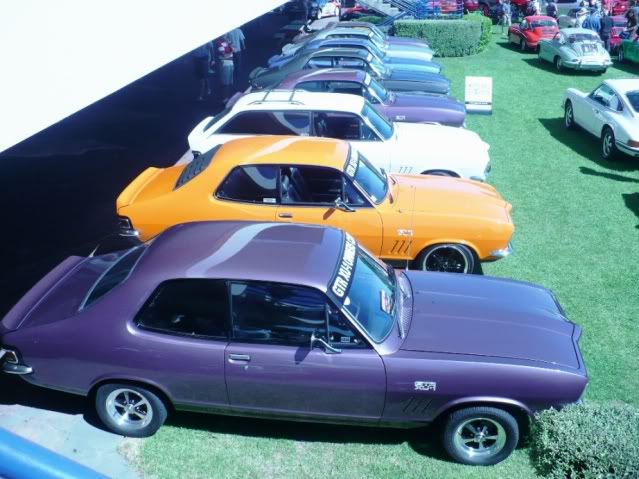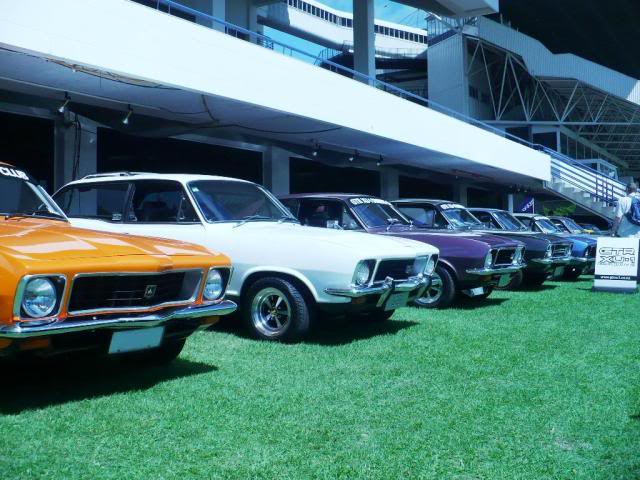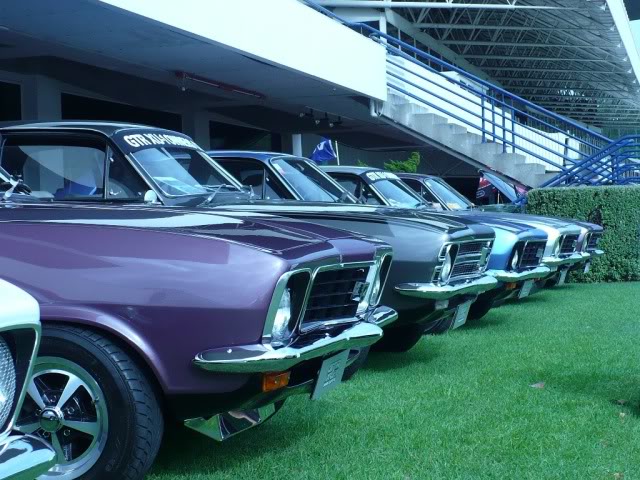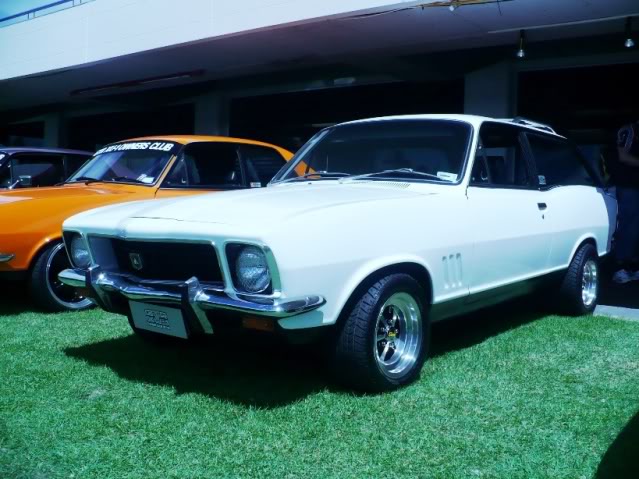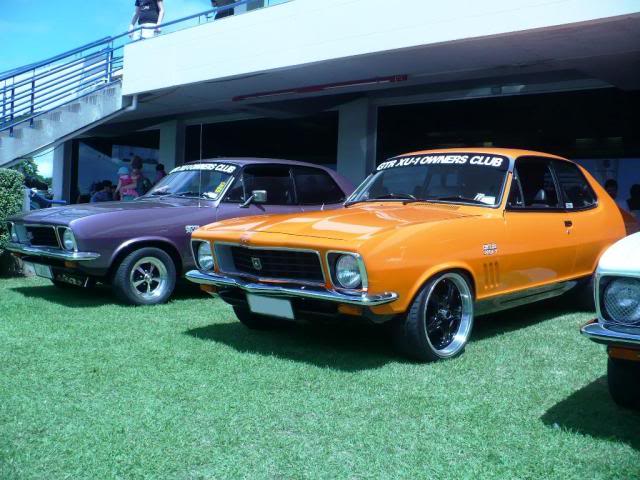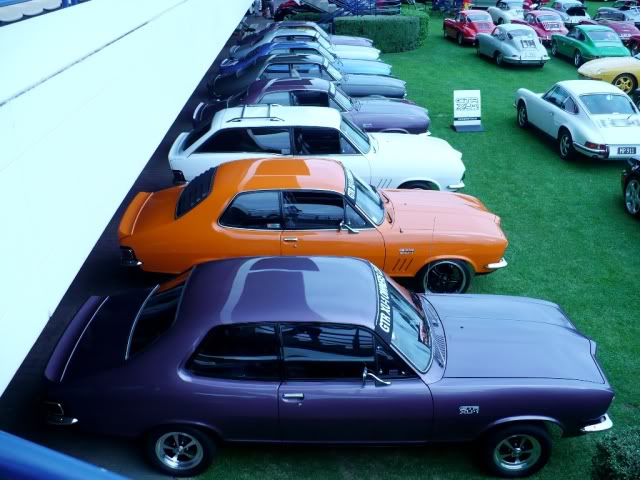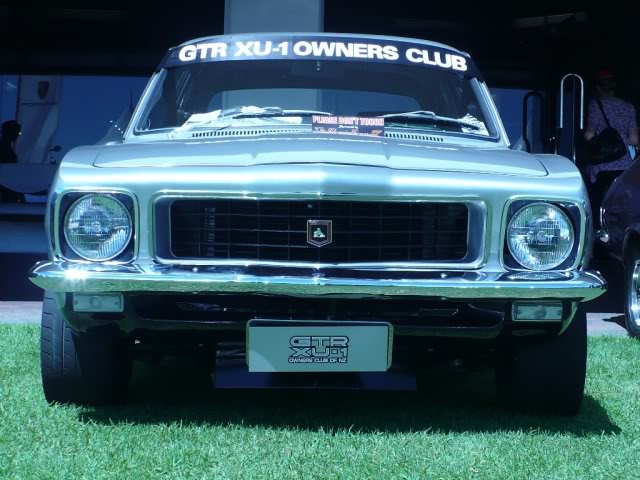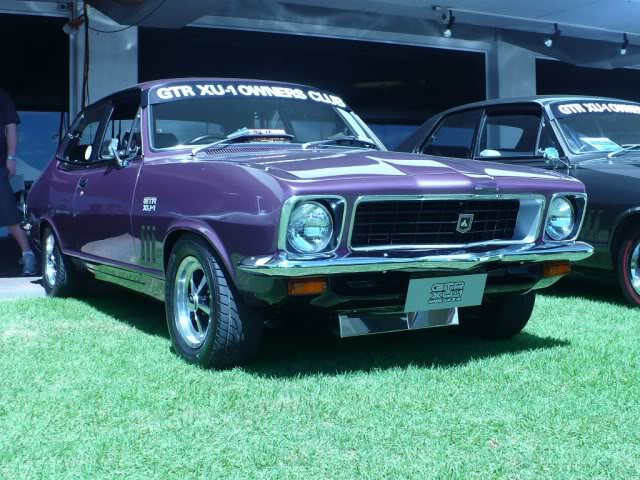 Edited by GTR-1, 17 February 2011 - 06:54 PM.