I wandered down to New Plymouth on the weekend to pick up a rottiserie for my car & the guy I bought it off told me about the Hot Rod show down in Hawera which was only another 45 min down the road so thought.. what the hell!
Just took pic's of cars that looked cool - no Torana's though funnily enough..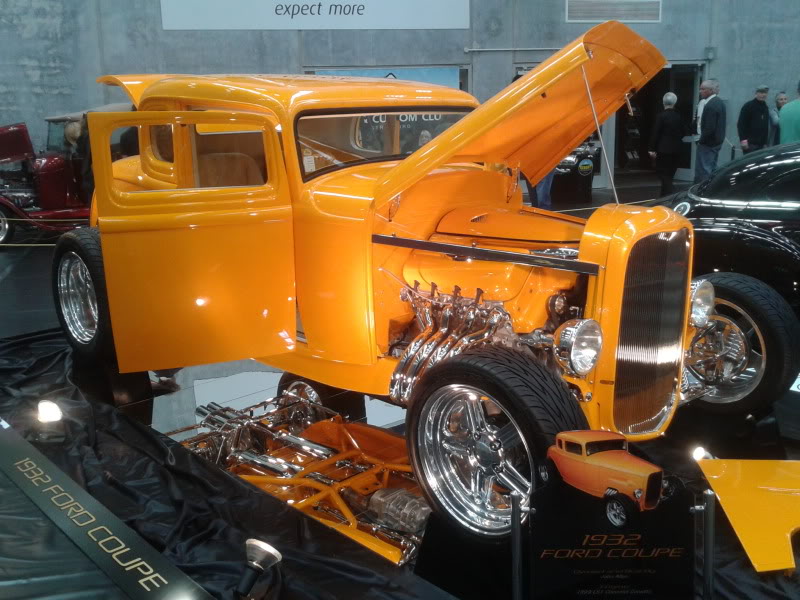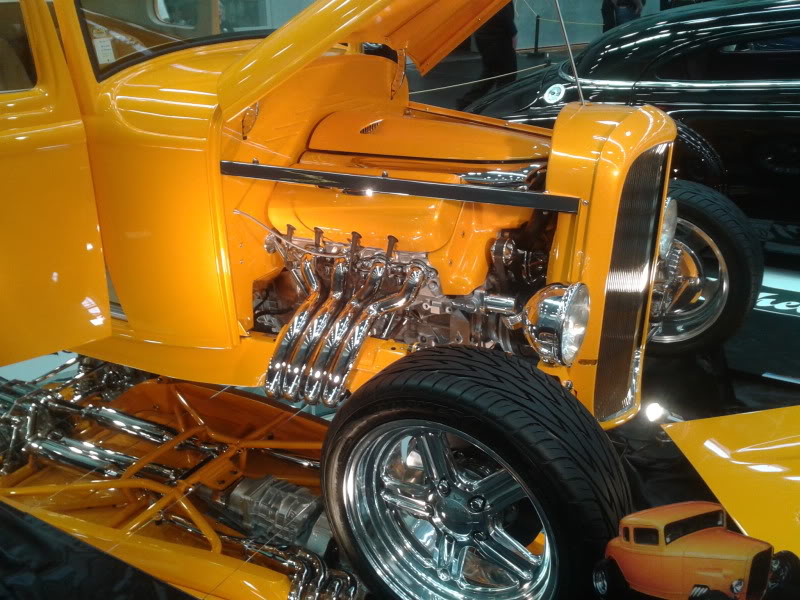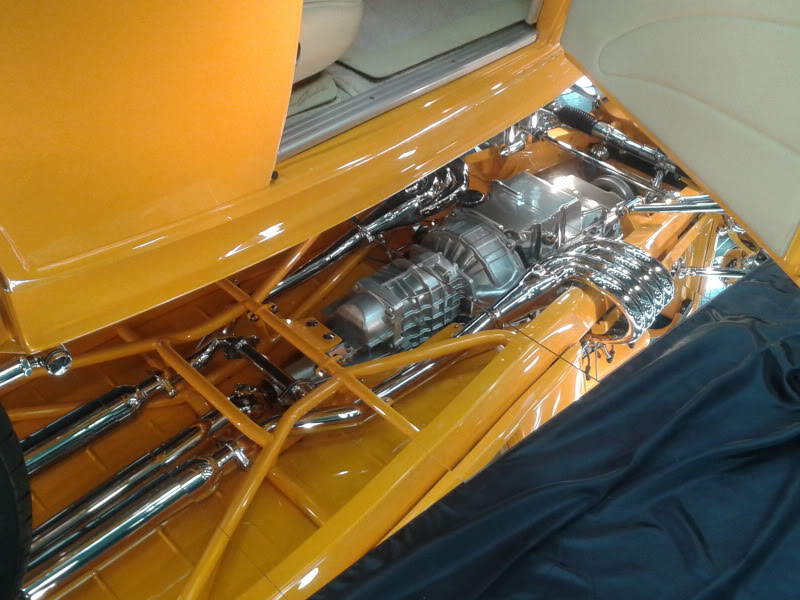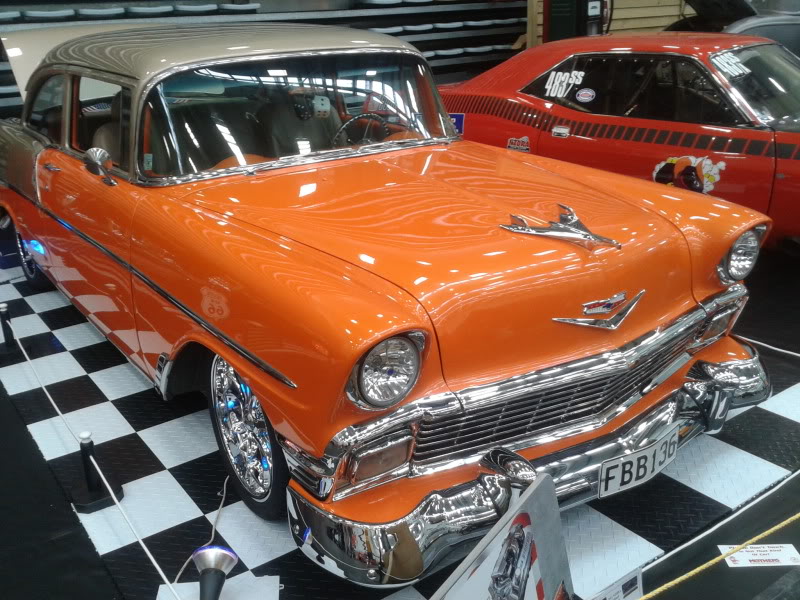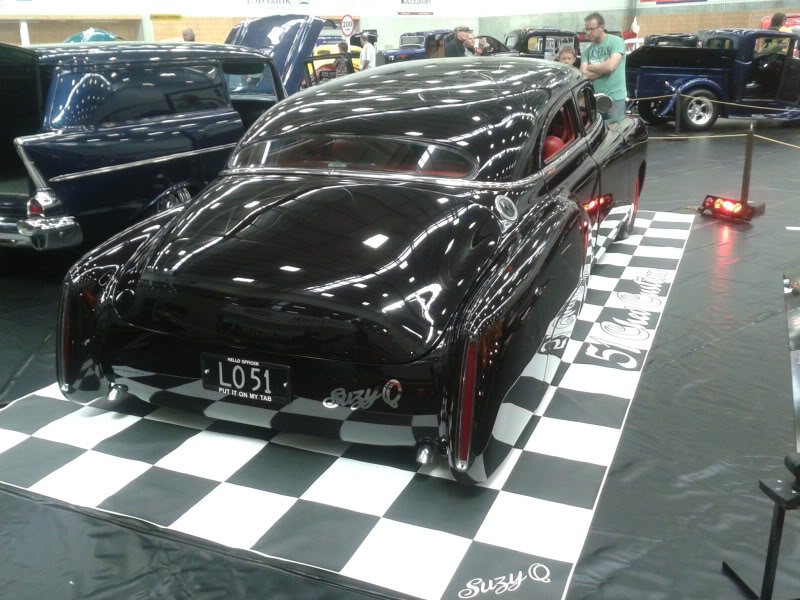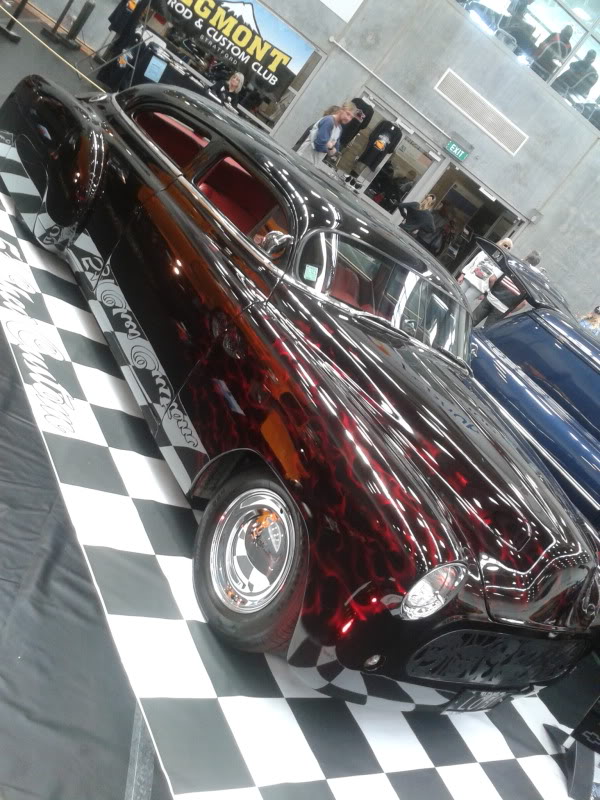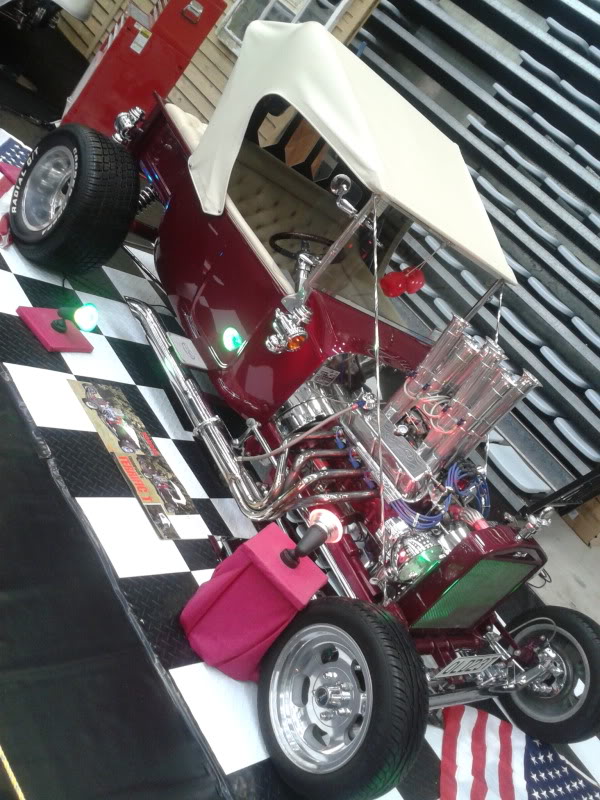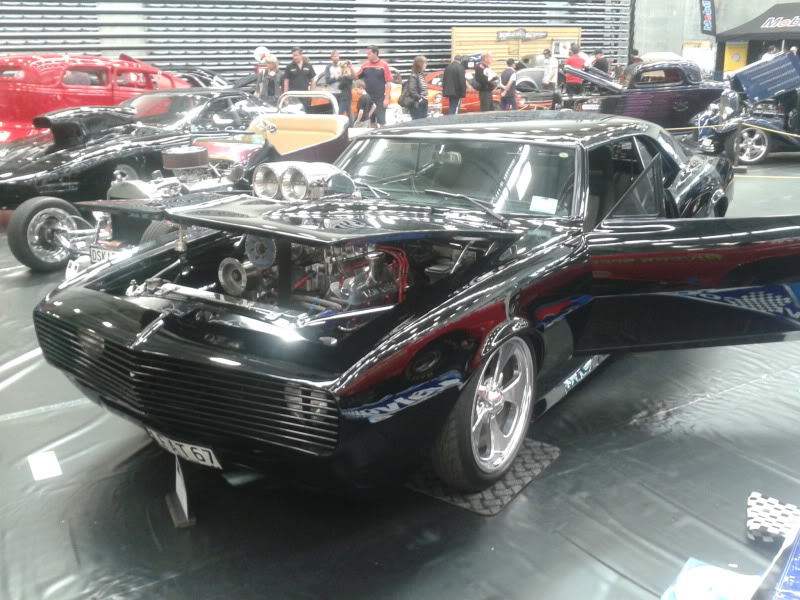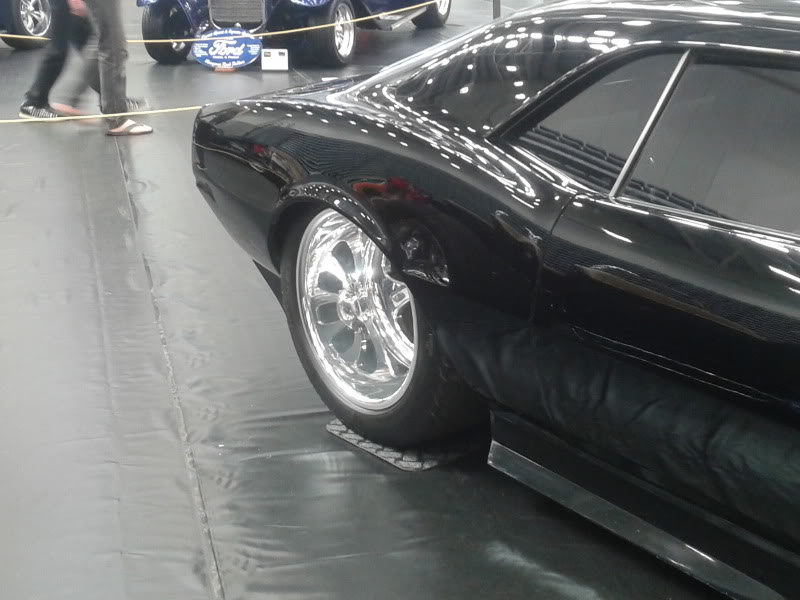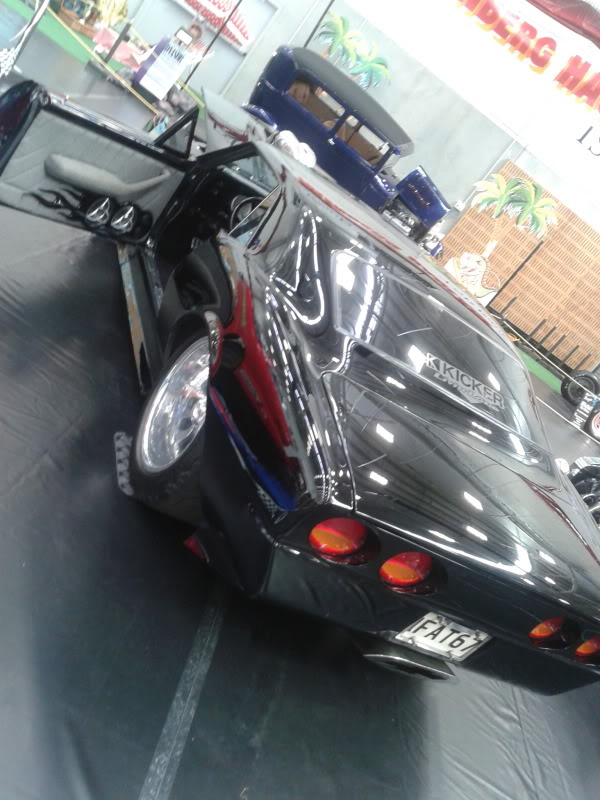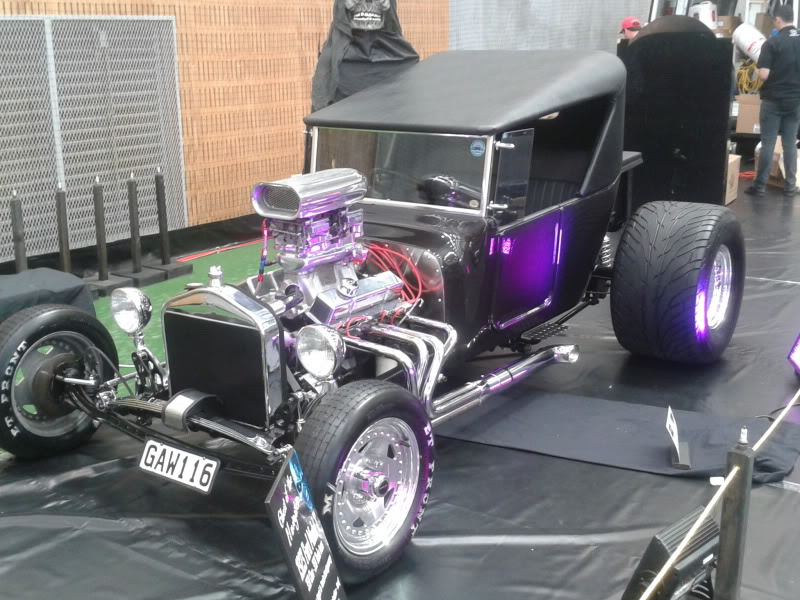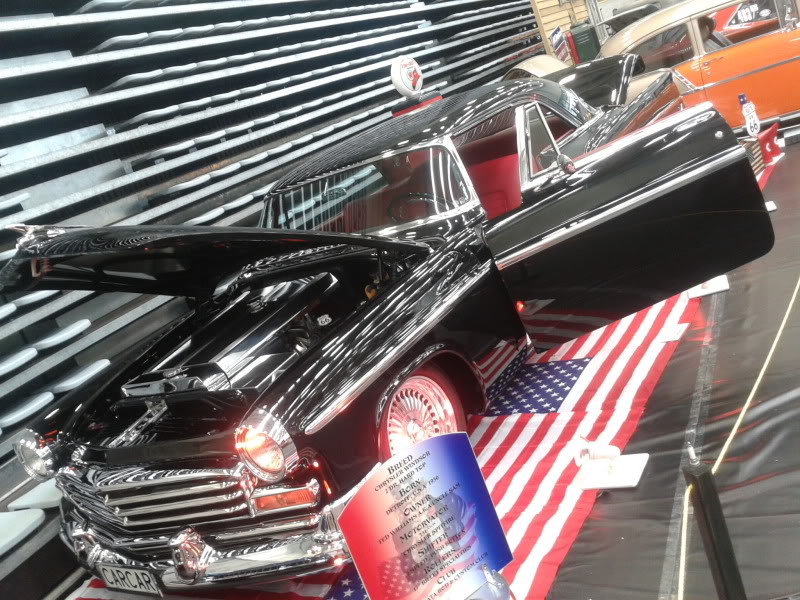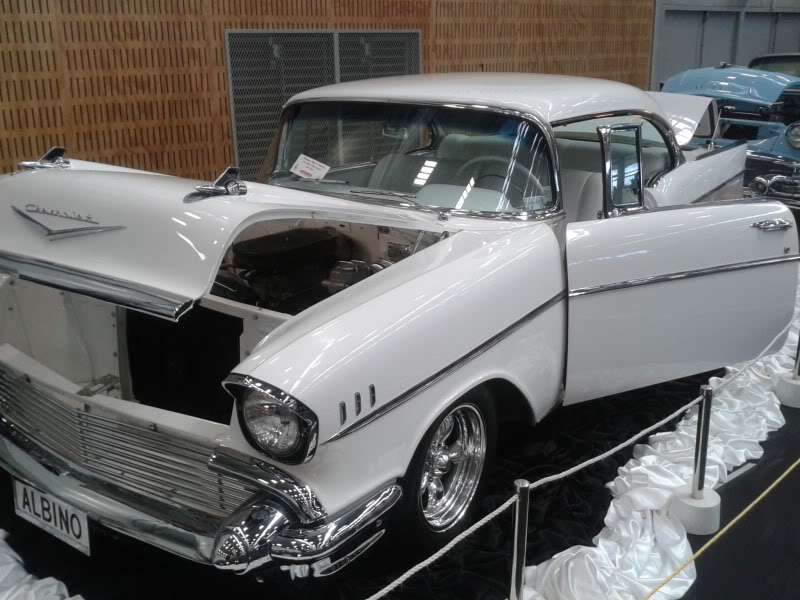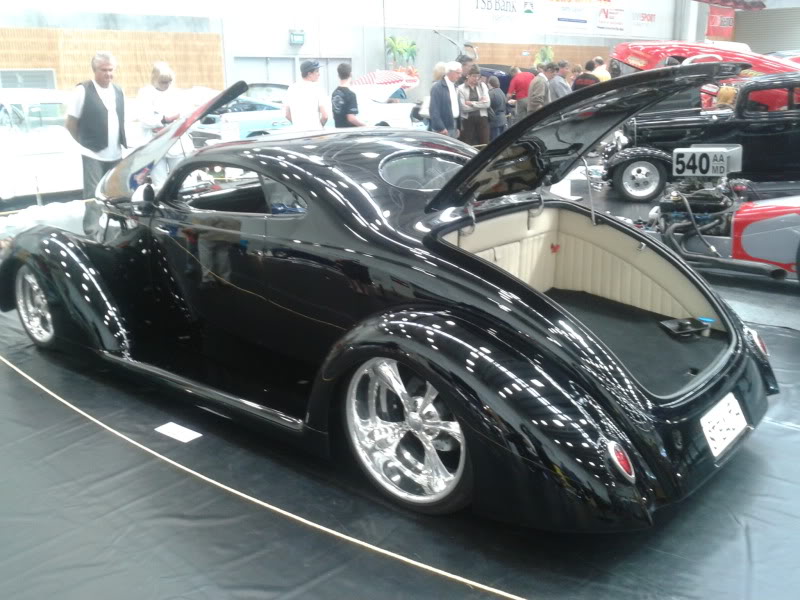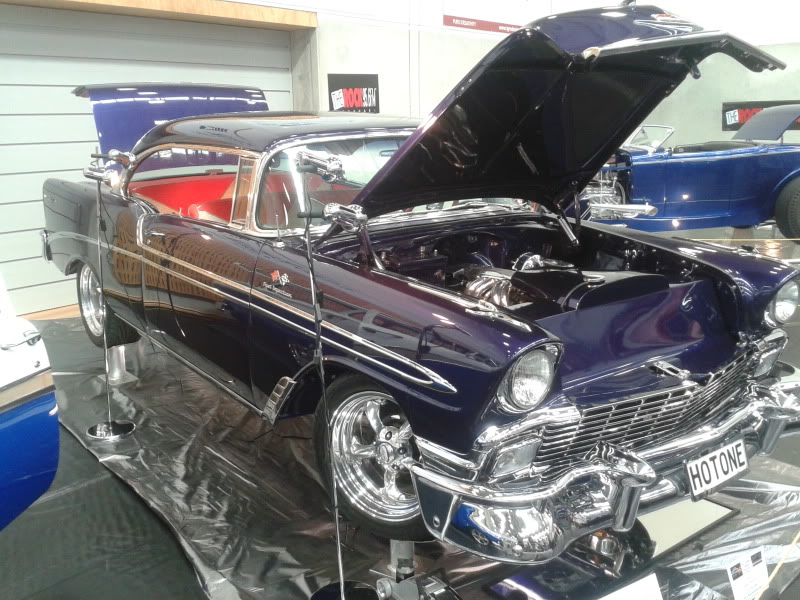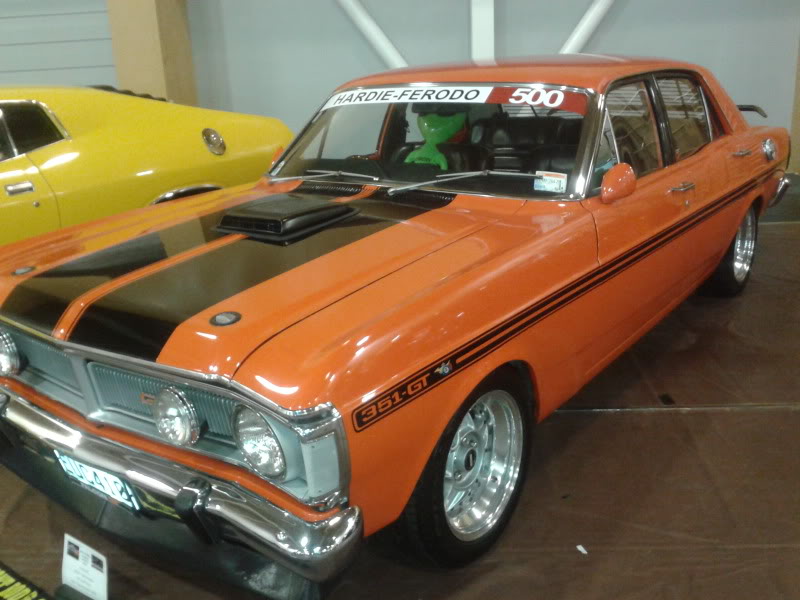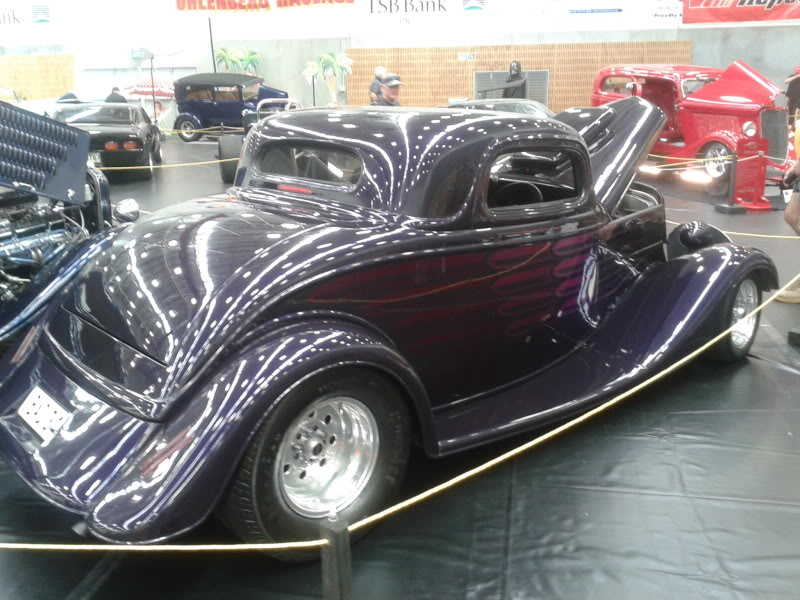 Gotta love fat rear tyres & no guards!!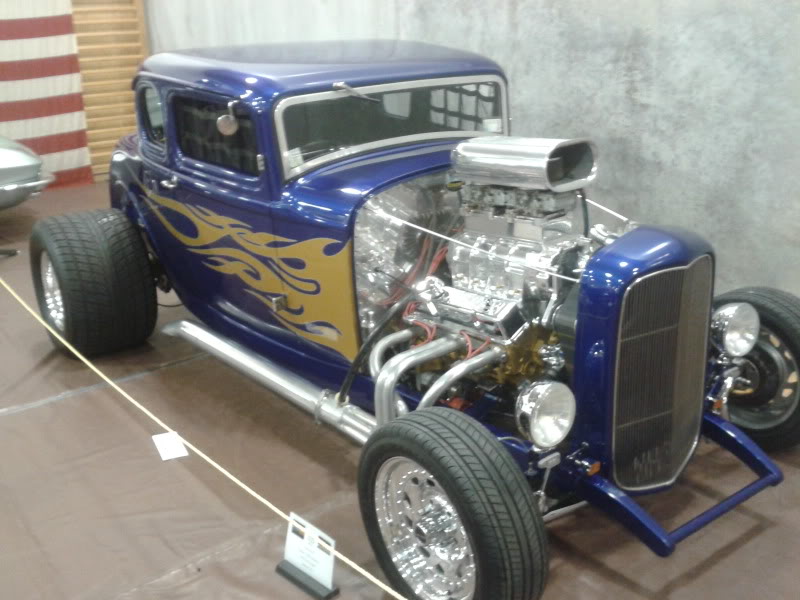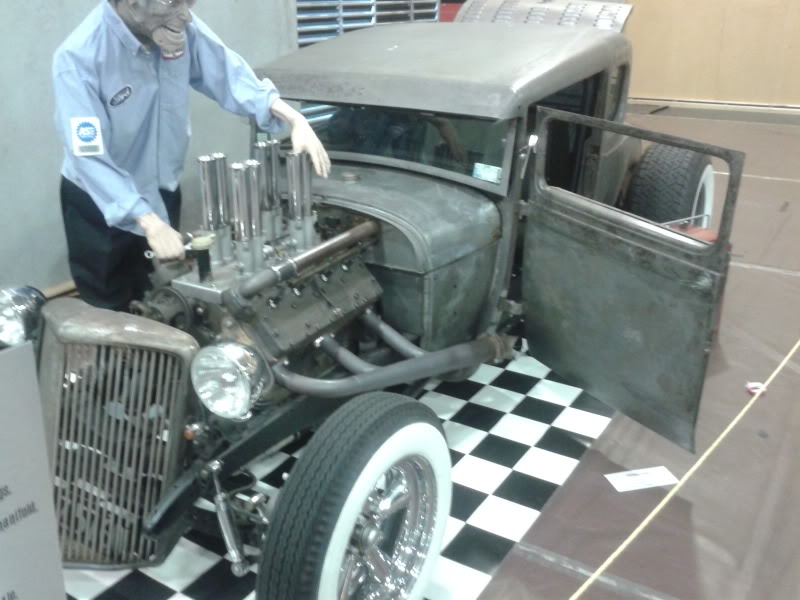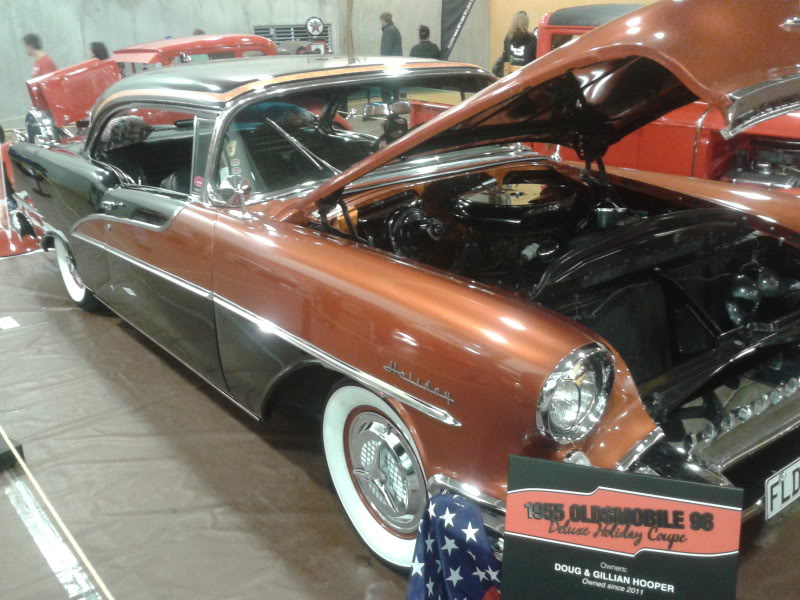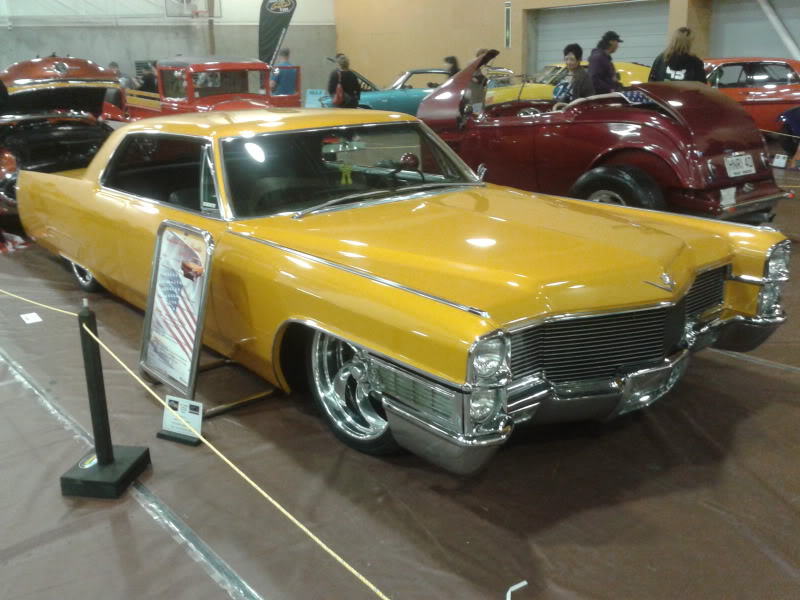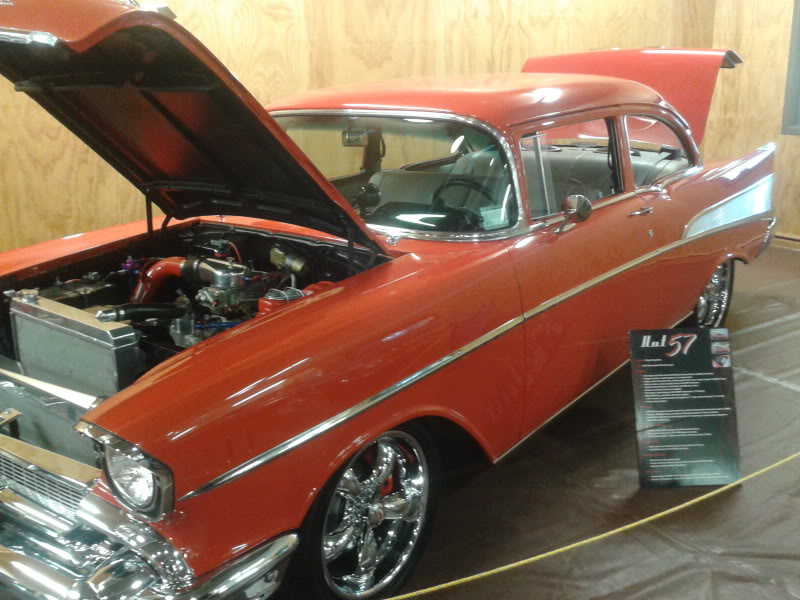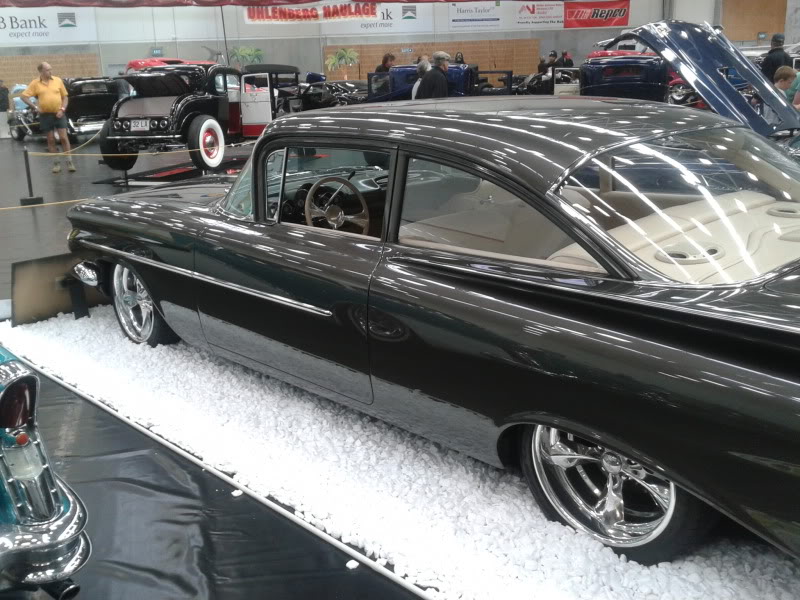 Hope you enjoys the pic's