Ive purchased a roof lining off Boomfunk and am getting close to fitting it...
Ive had a look on there website which gives a basic run down:
http://cgautoupholstery.com/cart/index.php?main_page=page&id=8
One big concern I have is about the 2 wires. There are hooks in the beams running across the roof which the wires are held up by. The rear beam has all the hooks in tact. The front beam however.... out of the 6 hooks total, 3 have been broken off....
From right to left it goes. hook-missin-hook-interior light-missing-missing-hook.....
Im not sure what to do here.... I was thinking drilling another hole next to the existing one where the hook is missing and feeding a small cable tie through? Or even just some lockwire?
Ive been told to fit the wires first up???
Ive bought 2m of pinch weld which Ill cut up into bits to keep the edges in place when Im fitting.
Any hints,tips or suggestions would be appreciated.
From the GMH Manual: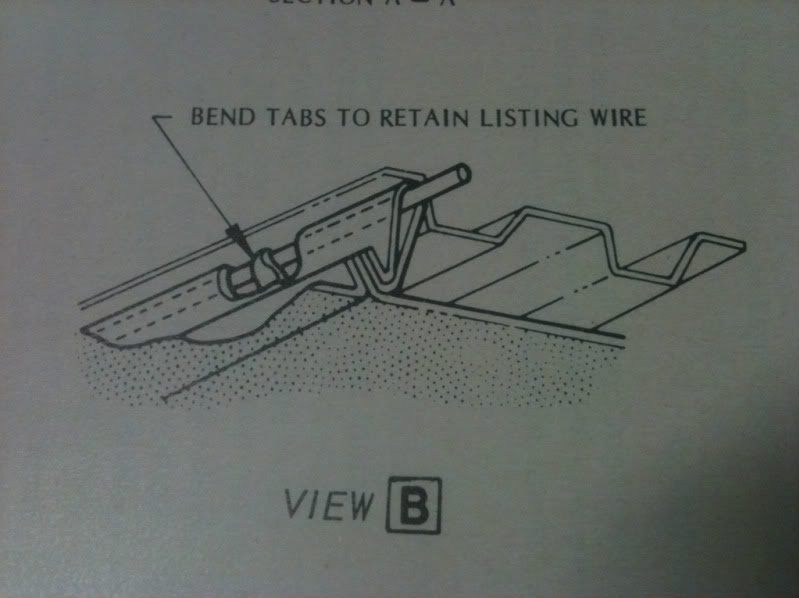 Intact tab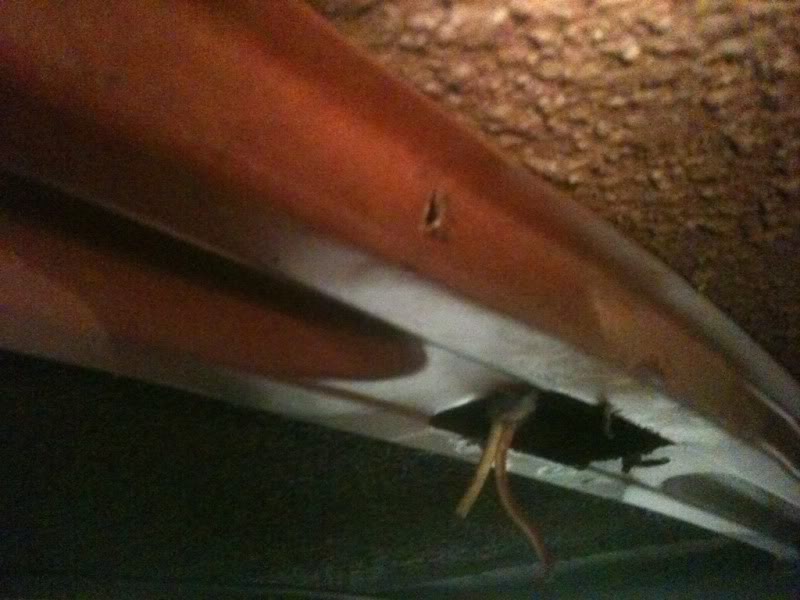 Missing tab