Heath's Hatch
Started by
Heath
,
Jun 16 2013 10:23 AM
1726 replies to this topic
Posted 15 August 2022 - 11:21 AM
LOL the hoist almost colour matches the car...
---
Posted 15 August 2022 - 12:20 PM
Haha, yeah. I'd really like to have my SP Roller Cab colour matched, or at least in orange. Ahhh, the regrets of buying the wrong shit a decade ago lol
So uuumm Heath, you have a dorian timer mount under the car,
Whats going on there sunshine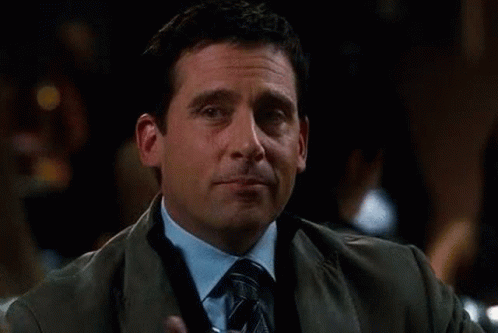 Decided I hadn't laminated quite enough to the expansion chamber in the exhaust so I made up another section for the top and the bottom
Glued it on.
And lifted that heavy bastard back into place under the car. Not an easy job on my own hahaha
The hatch is starting to look very car-y now. Could almost give it a kick in the guts.
---
---
0 user(s) are reading this topic
0 members, 0 guests, 0 anonymous users