Hi folks, so basically I bought a rough and ready LX "S" when I was 16 (we're talking mid '90s here) for a grand total of $400 and what a heap it was. Complete with warm 186, 3 speed floor shift, drums all round and not a panel the same colour. I stripped it, found plenty of rust and planned the rebuild. I ended up buying a '75 4 door LH as a donor, kept that shell as it was in better shape along with a few panels and sold the spares at a profit.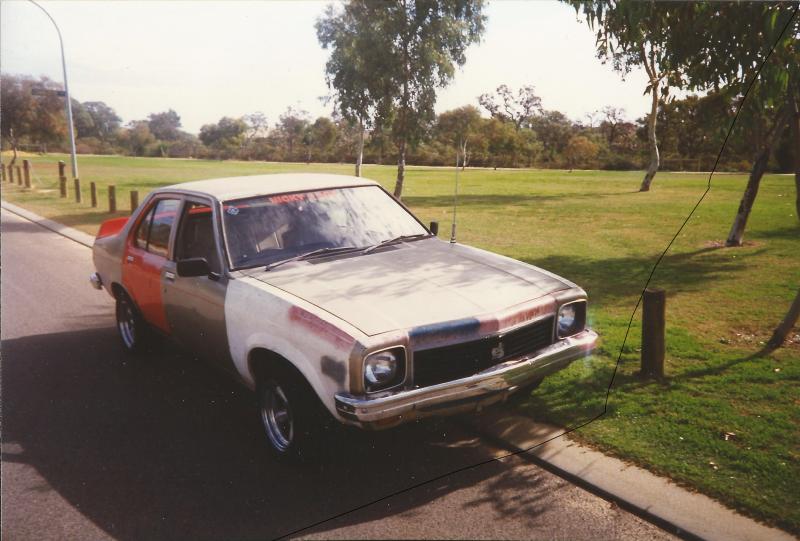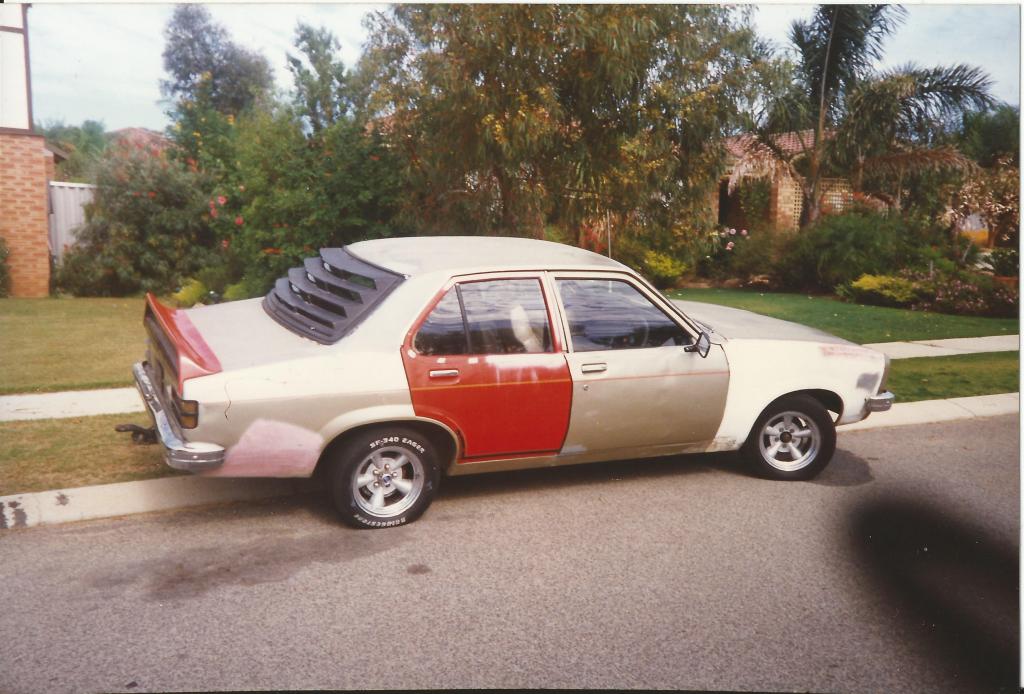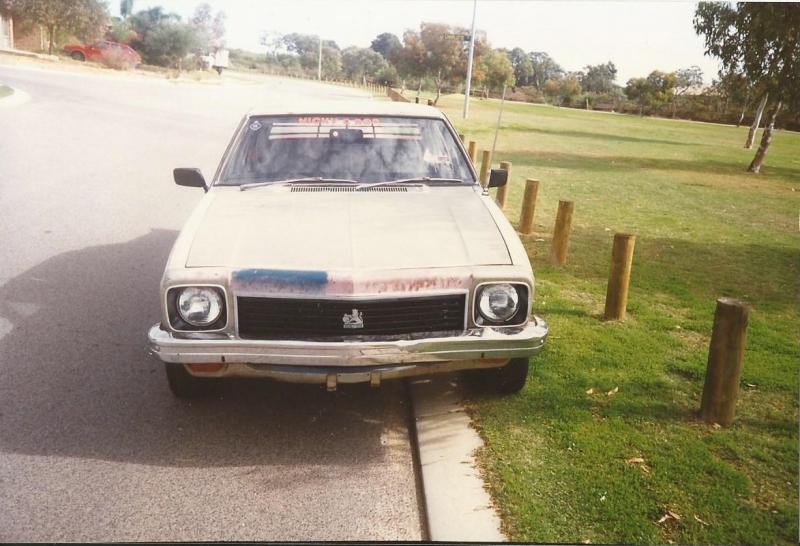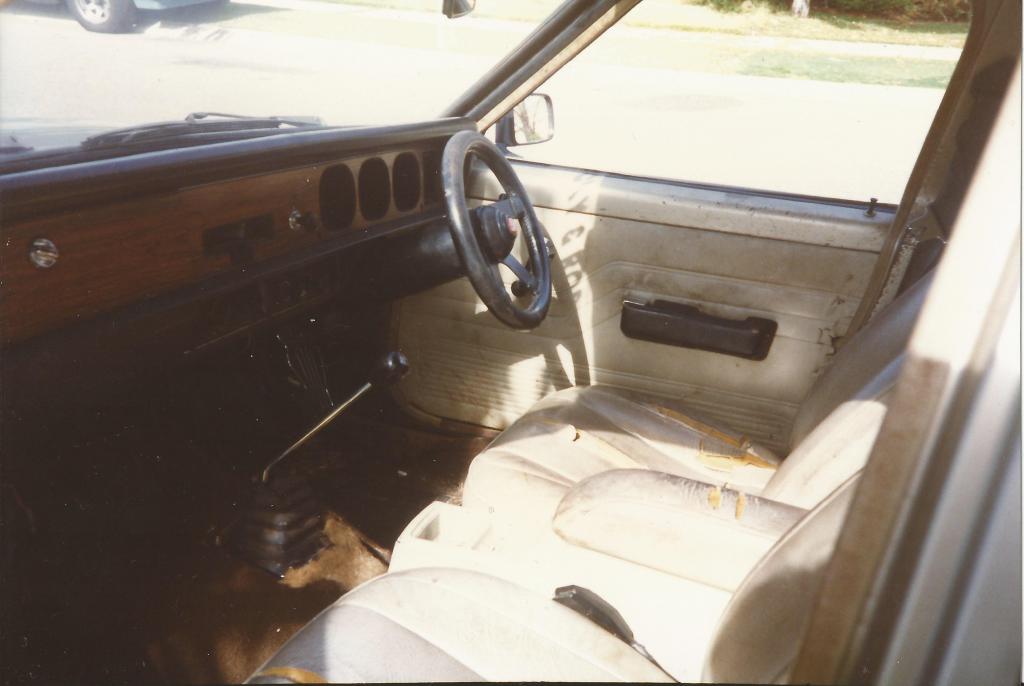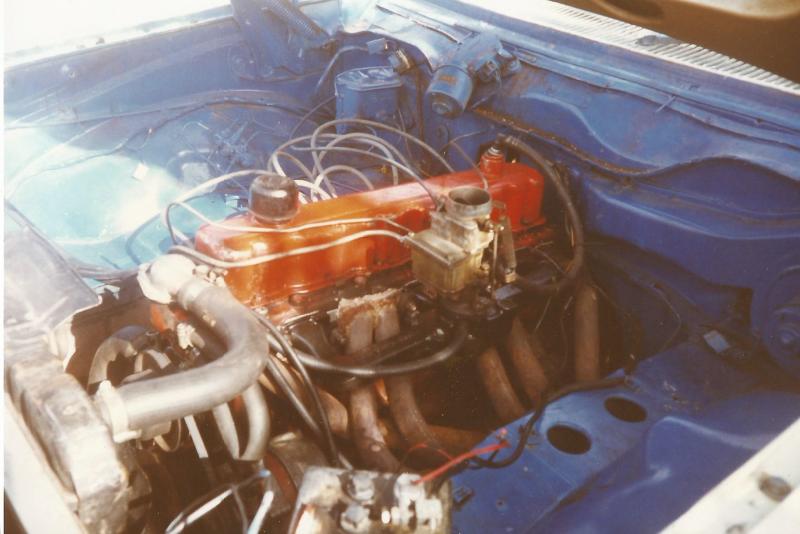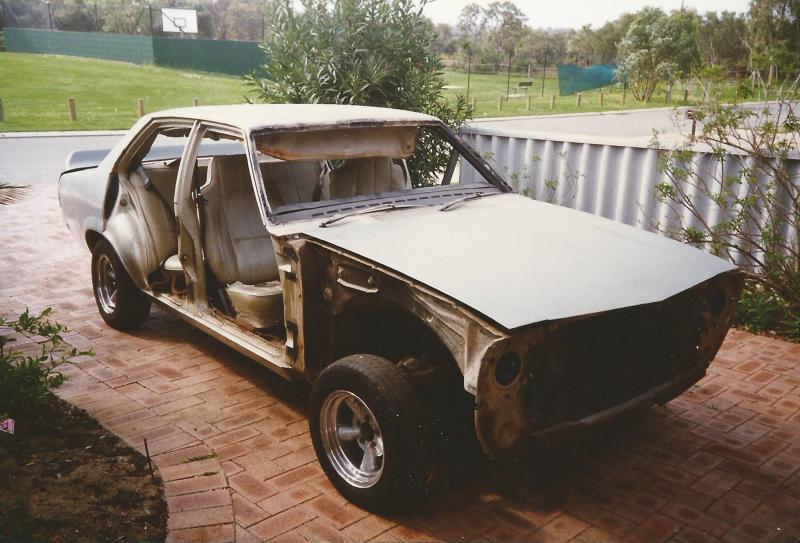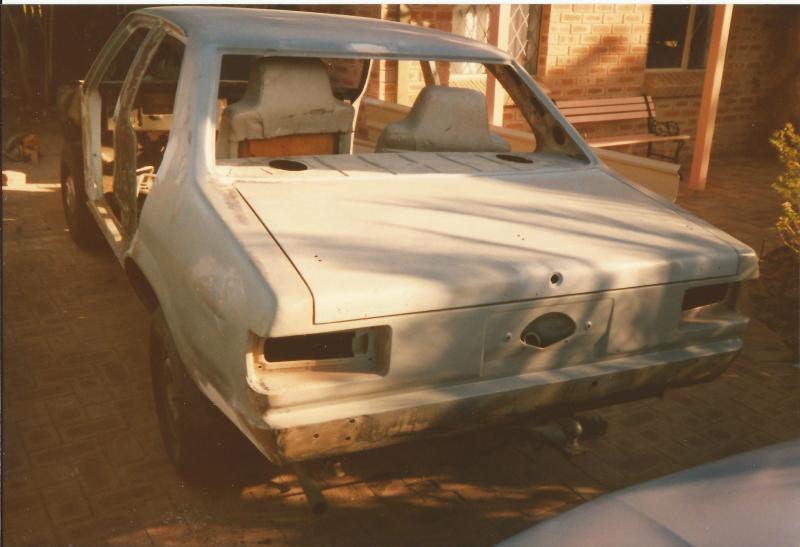 Although it looks rough the shell wasn't in too bad a shape, the boot floor was rusted, the windscreen and rear window needed help, behind the rear arches was rusted and badly patched but I managed to source some good hanging panels.
I rebuilt the 186 with a nice 9 port head and a Heatseeker cam, flat top pistons and some tripple SUs on a Lynx 202. Pink was THE colour of the '90s. The head had the bar in the intake port chopped out and seemed a pretty neat job to me at the time.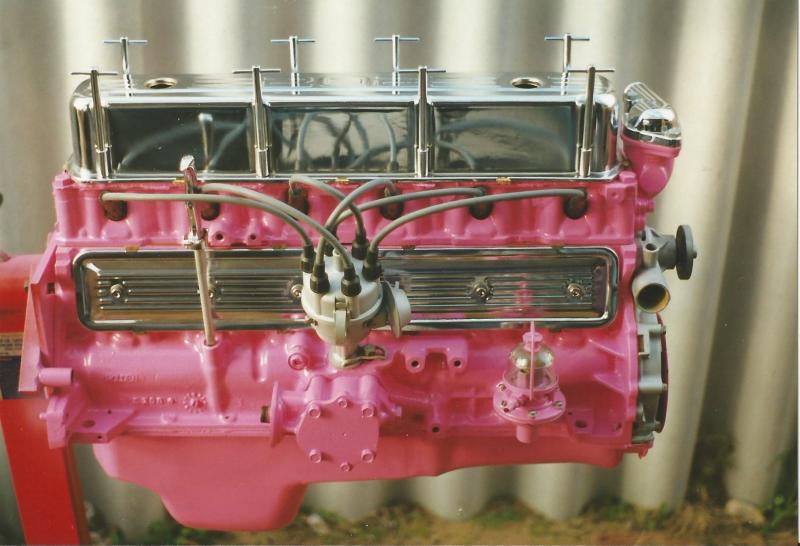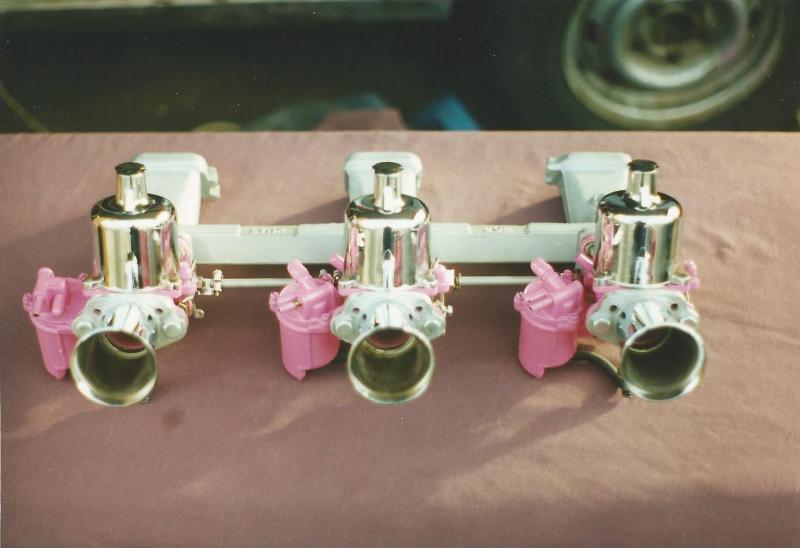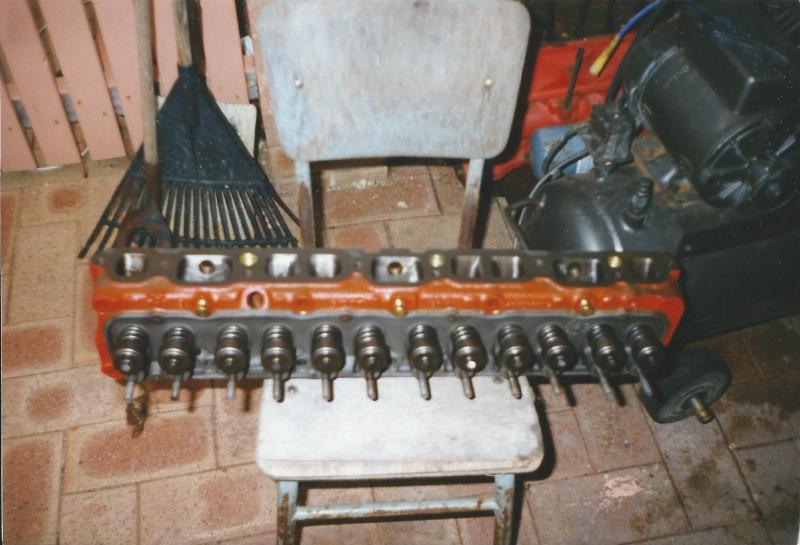 To cut a long story short, I moved to Ireland where I am originally from with my folks, there was no way I was leaving the Torana so it went into a container and came too. Not much happened over the next few years, I got it into a paint shop where basically not much happened to it despite me paying for the work. I ended up pulling the car out of the paint shop after it being there 7 years (!) with most of the rust repairs done but with only half the car painted. This is how it is now;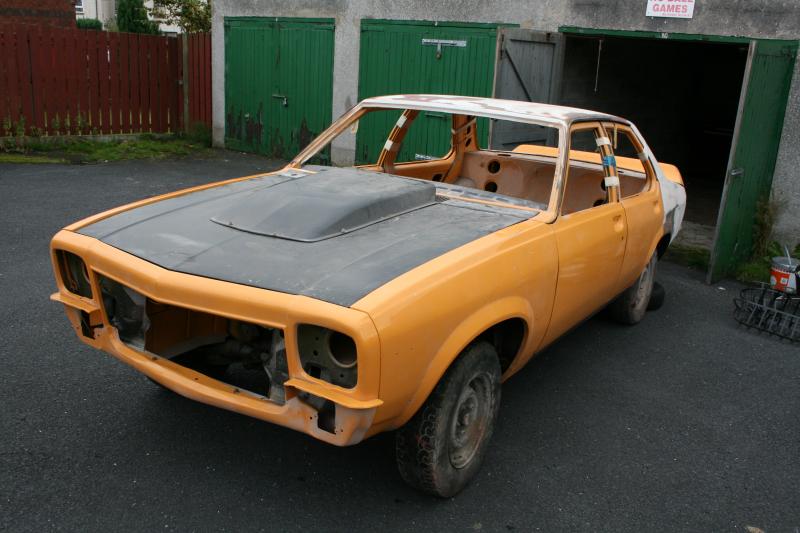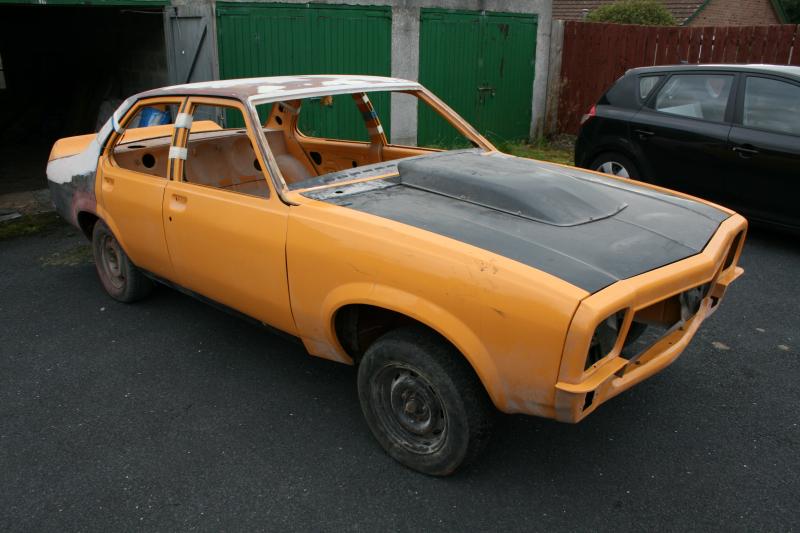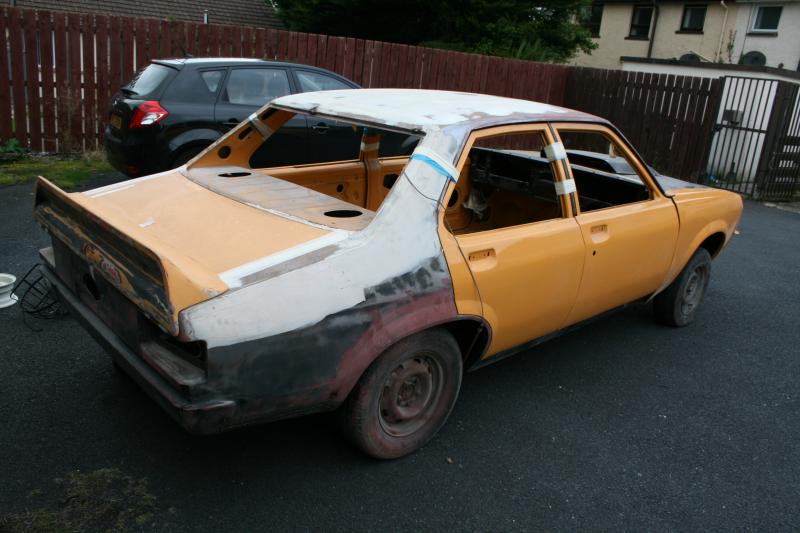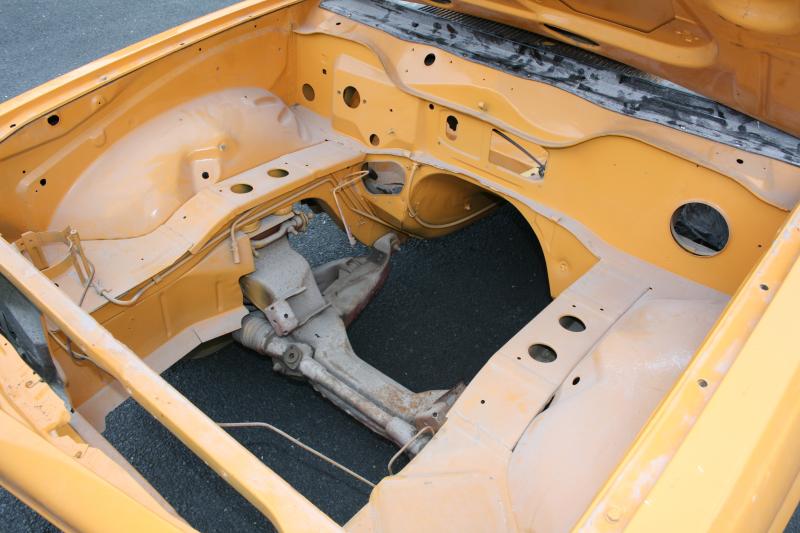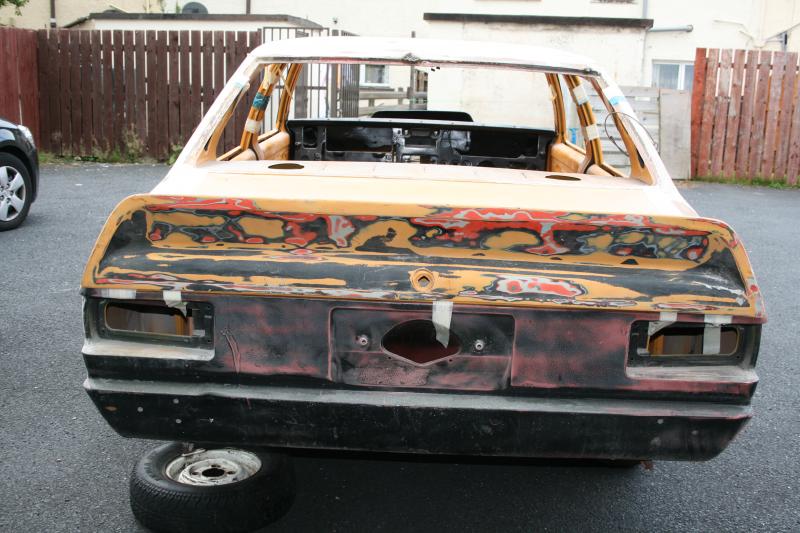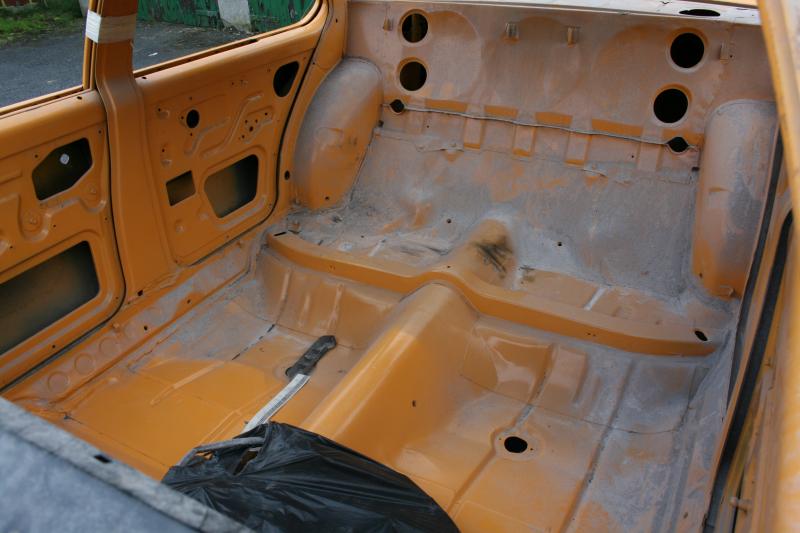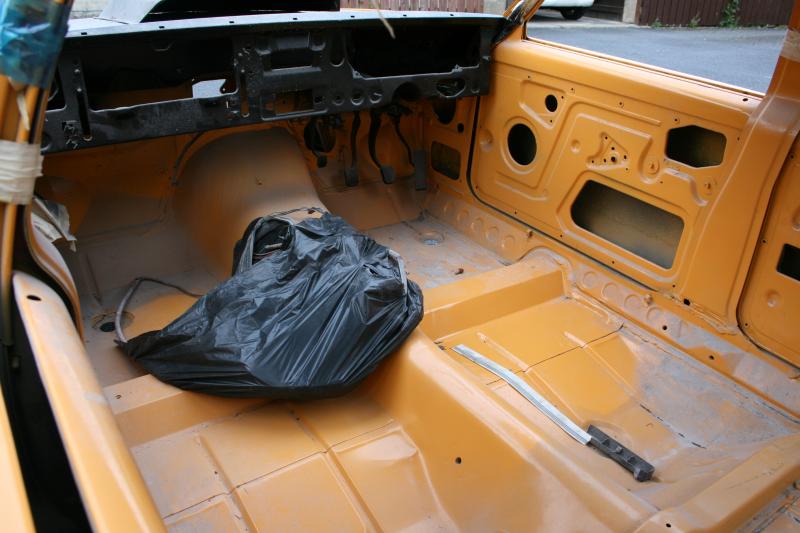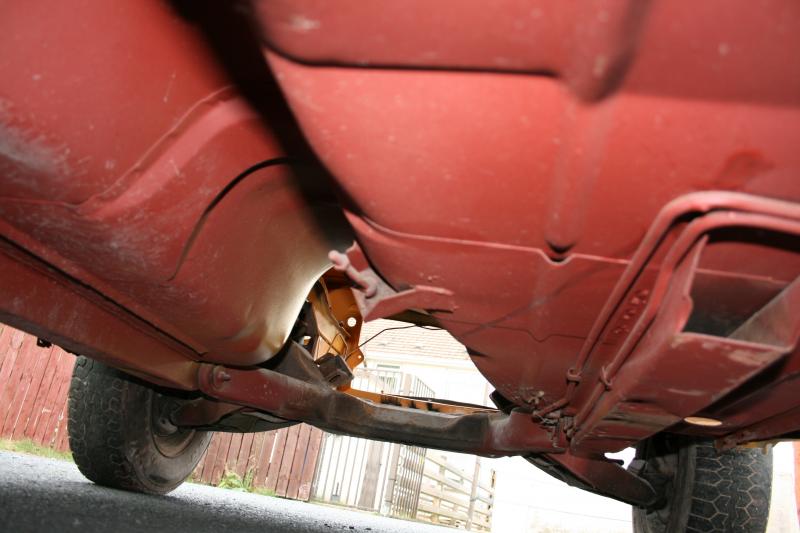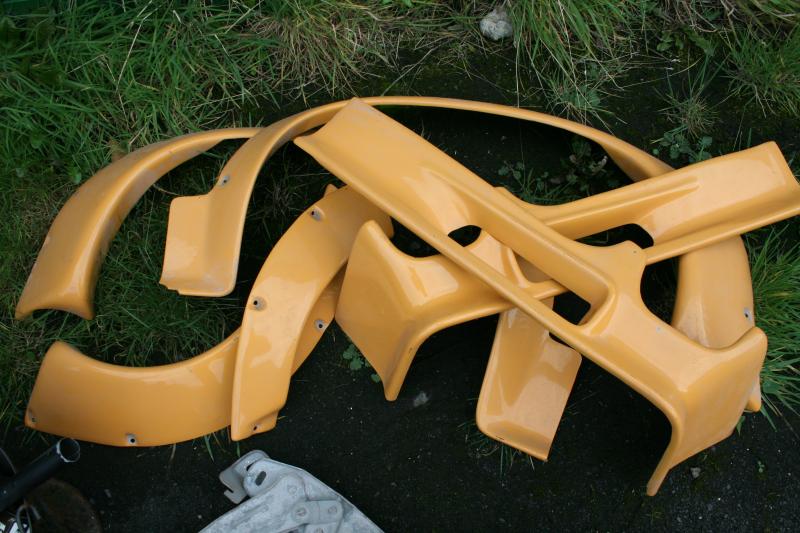 So the plan is to forget the 186 and source a small block along with a Tremec from the USA and get a shortened 9" from Oz (shipping will be expensive!). It will have flairs with 15x8" and 15x10" wheels and HQ discs with Nissan 4 pot calipers as seen on this forum. I will do the panel work myself and get the colour on it. I will try and fabricate as much as I can myself and try not to have to source things from Oz to save on shipping. I will make my own chassis kit, I have got a few ideas of this forum which has been real handy.
I have started sorting out the brakes: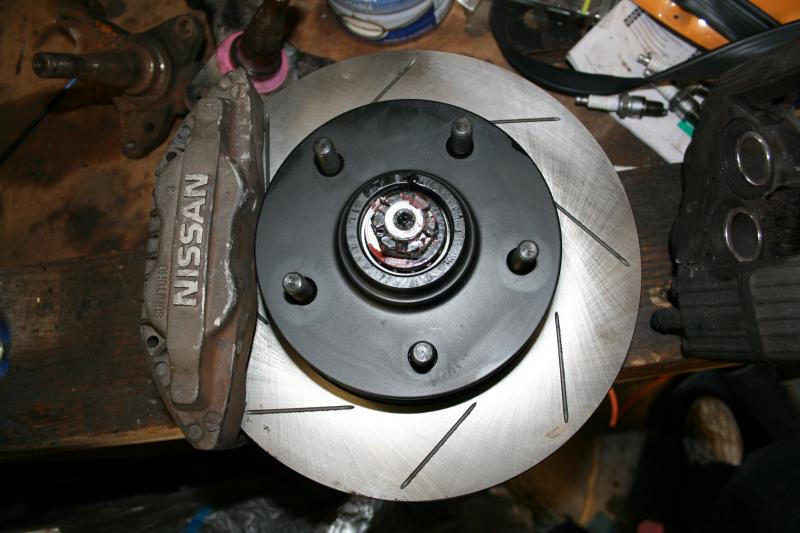 And I also had to repair the rear spoiler, it was cracked in 3 places.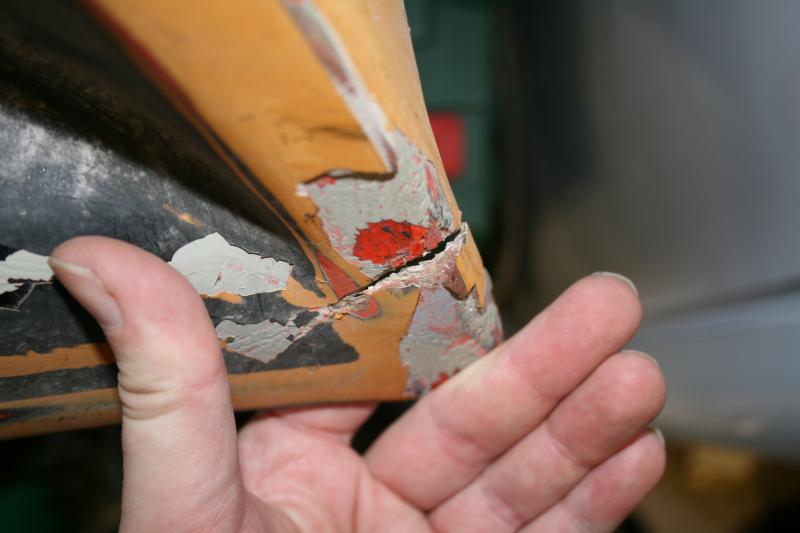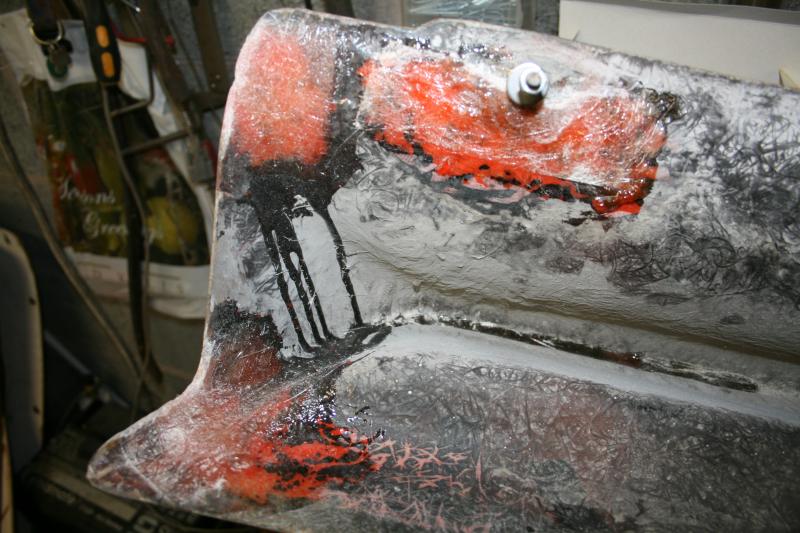 I welded up the TORANA and 2850 badge holes in the boot.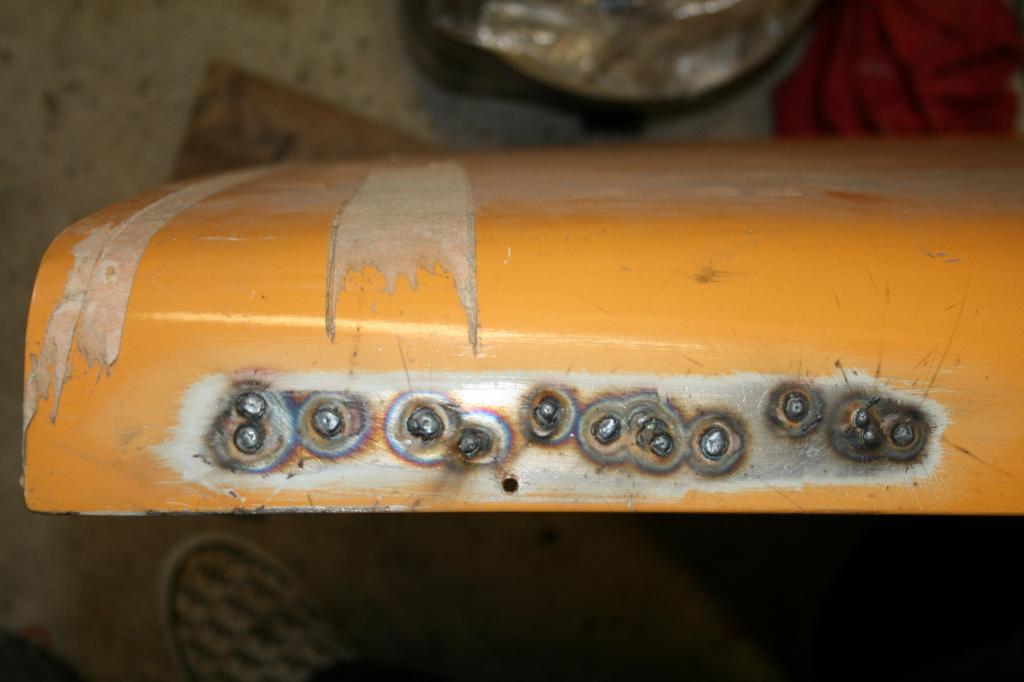 Wheels are Weld Prostar knock-offs, they are Summit Racing Fast Fives. Tires are 225 front and 275 Nitto drag radials rear, I might go 295 rear but I think I will struggle with the wheel offset and the L34 flares.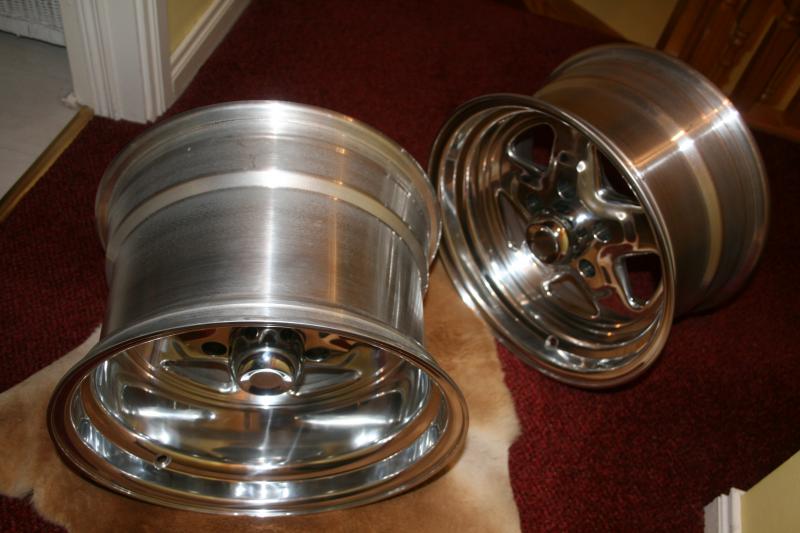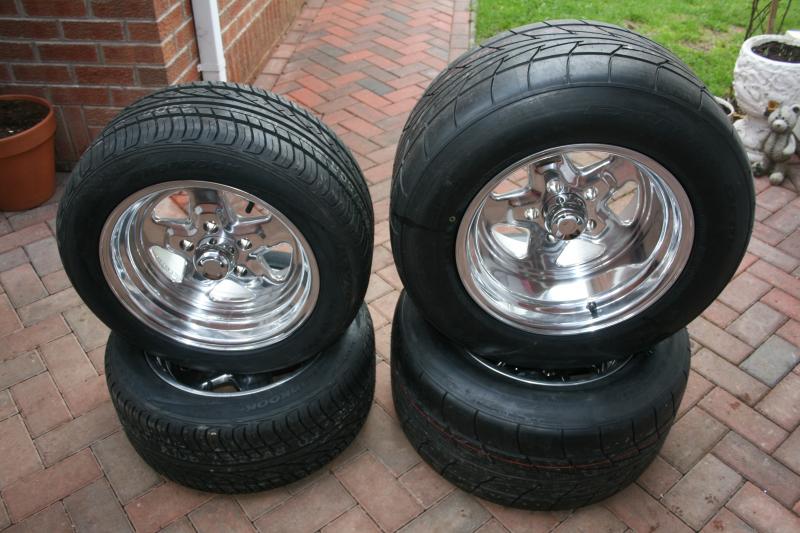 Thats it so far, progress will be slow until I get my other project done. It is a '79 Mini with a turbo A series engine: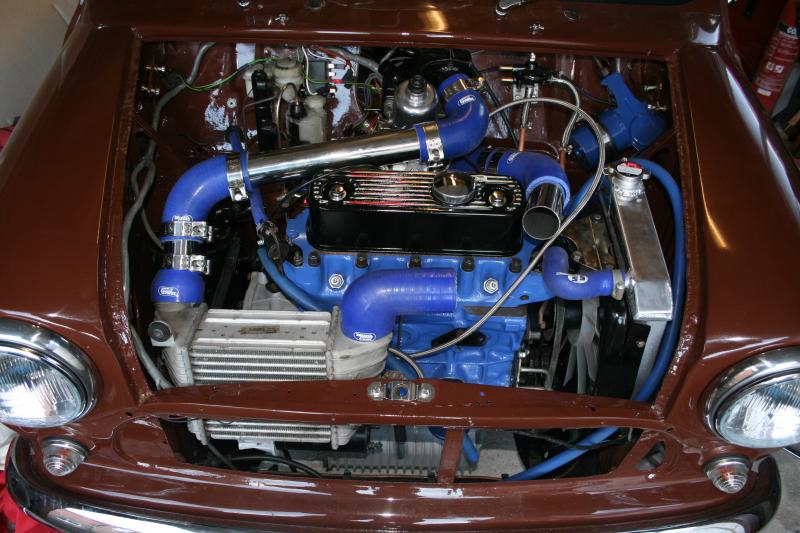 This forum is great, it has given my a lot of great info and ideas so thanks for that! I will be asking a buch of questions though and may need help sourcing some small fiddly parts.