Hi All,
I'm planning to put in a GTR style interior and have purchased a set of the stainless retainers for the top of the door trim panels - just need to source some suitable screws and make the holes...
Would somebody be able to post photos of the original holes in the door + of the screw used to attach the trim?
I assume there has to be a fairly large indentation to allow for the counter sunk portion of the trim.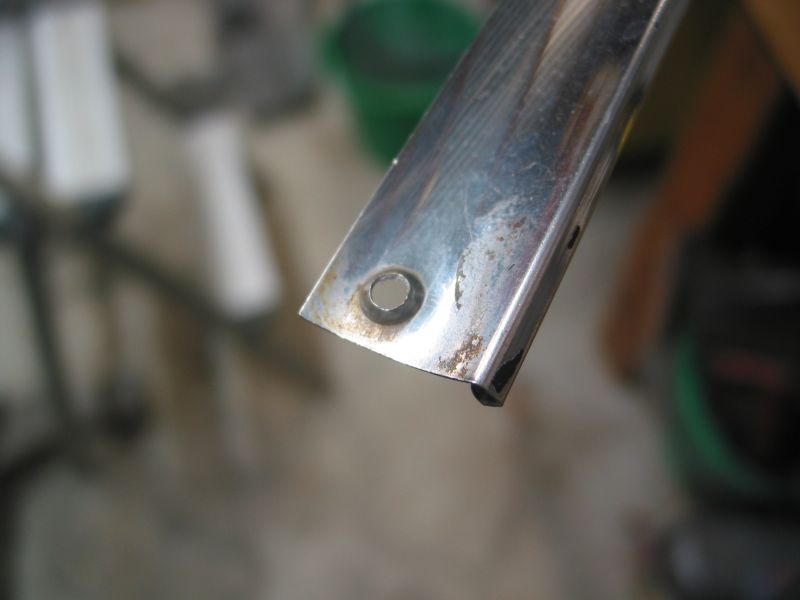 Any help would be greatly appreciated.
Cheers,
Jeff