Hi guys and girls
Its been a while and I have been a little busy!
I decided some time ago, a few years ago I wanted to get into the panel fabrication line of work, at least as a hobby. At the moment it is a hobby I enjoy doing very much so here it goes!
This is the rear panel I am copying off an LX Hatchback at the moment, its made from zincanneal and is just over 1mm thick. A little harder grade than the original Torana steel grade which is an improvement I think but not a major improvement really.
This panel I'm making still needs tweaking and checking but its almost there. Number plate recess hasent been stamped in yet. Looks kind of cleaner without the number plate recess.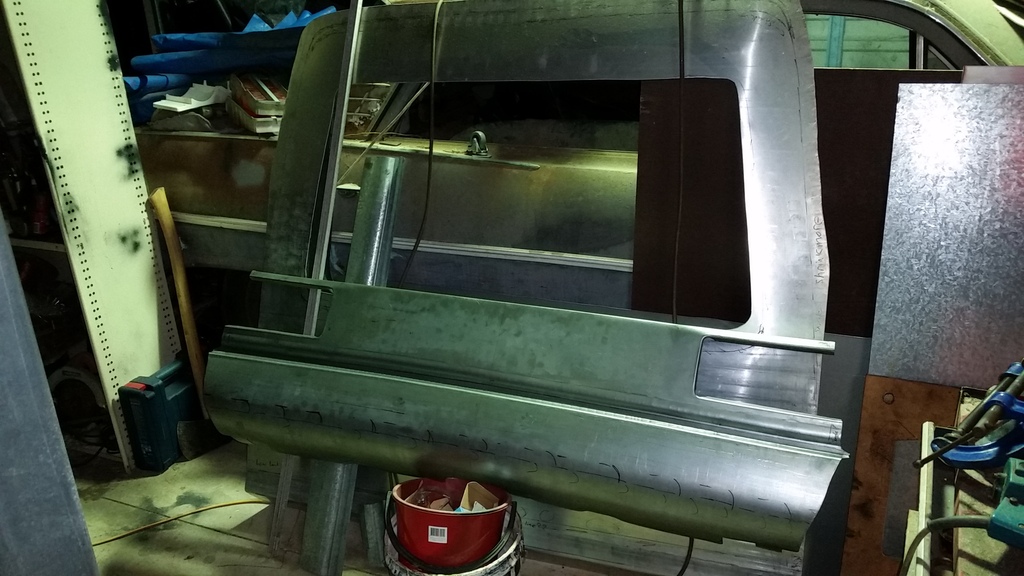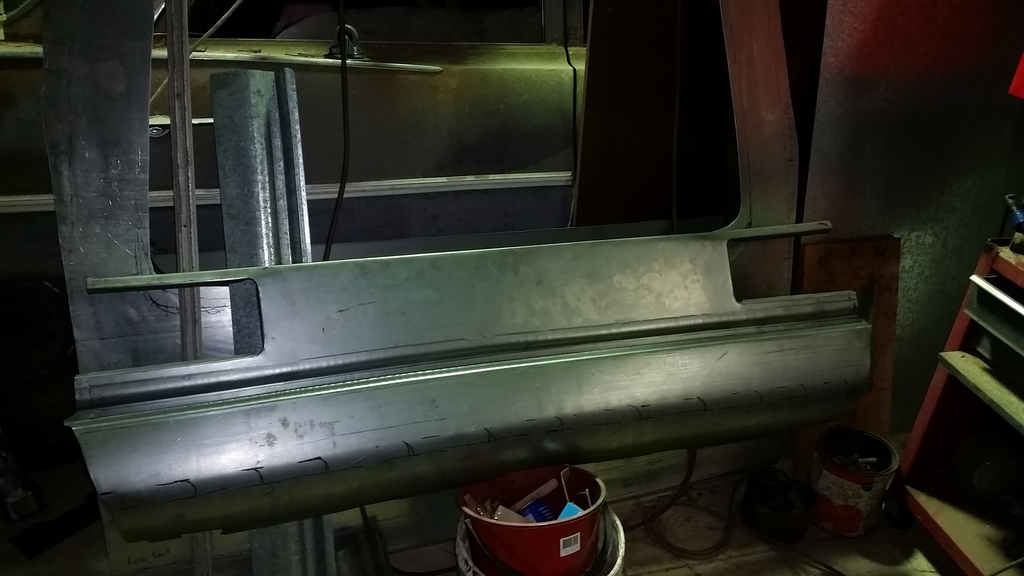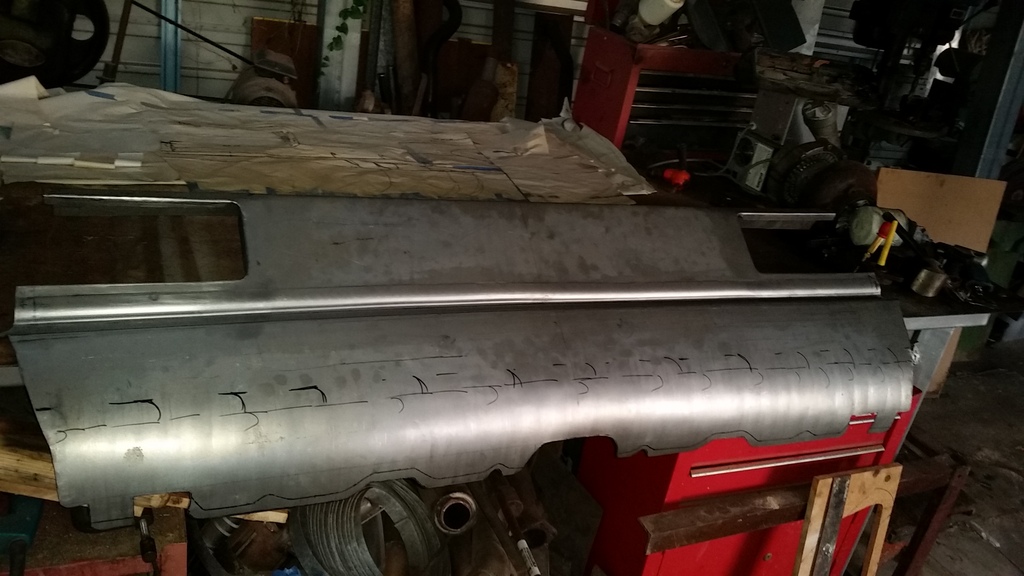 Edited by Bart, 17 January 2016 - 08:31 PM.