Time to start a build thread.
Picked this up earlier this year.
91 VN SS, atlas grey, power pack, auto.
Not in great condition, but runs and drives.
After a bit of paddock bashing parked her up in the shed
Haven't done too much yet:
Removed hectic racing seat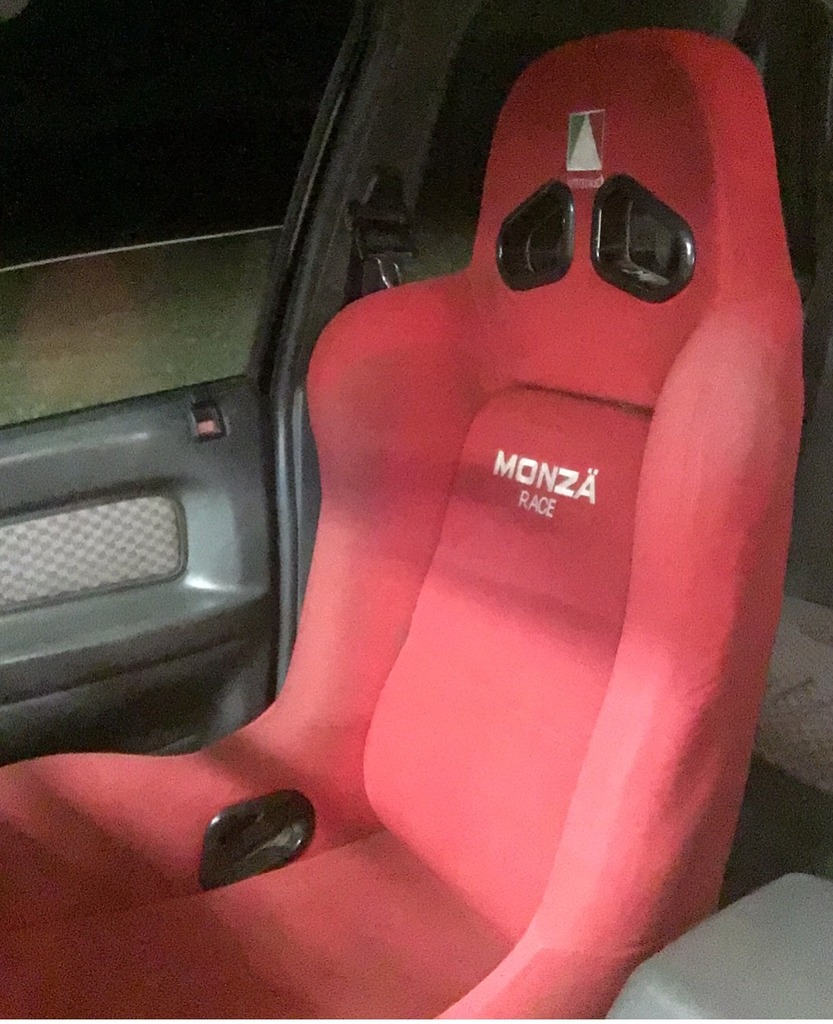 Stripped interior out and got some orig from seats in better condition than the ones I had.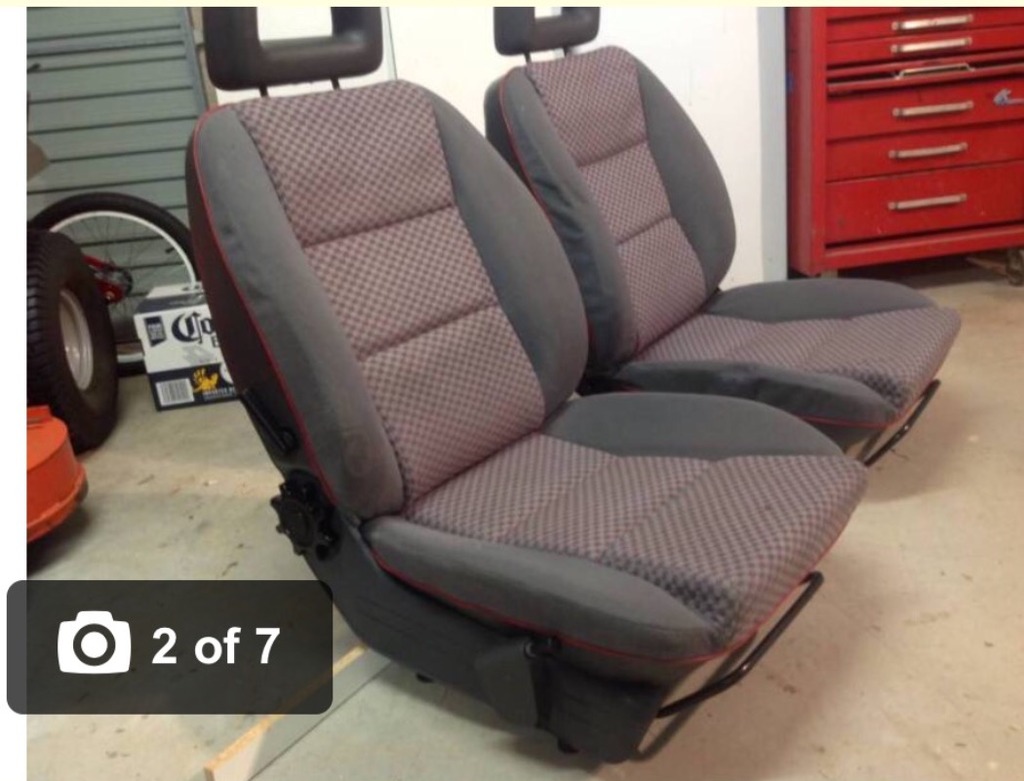 Picked up another console, the one in it was split and cracked.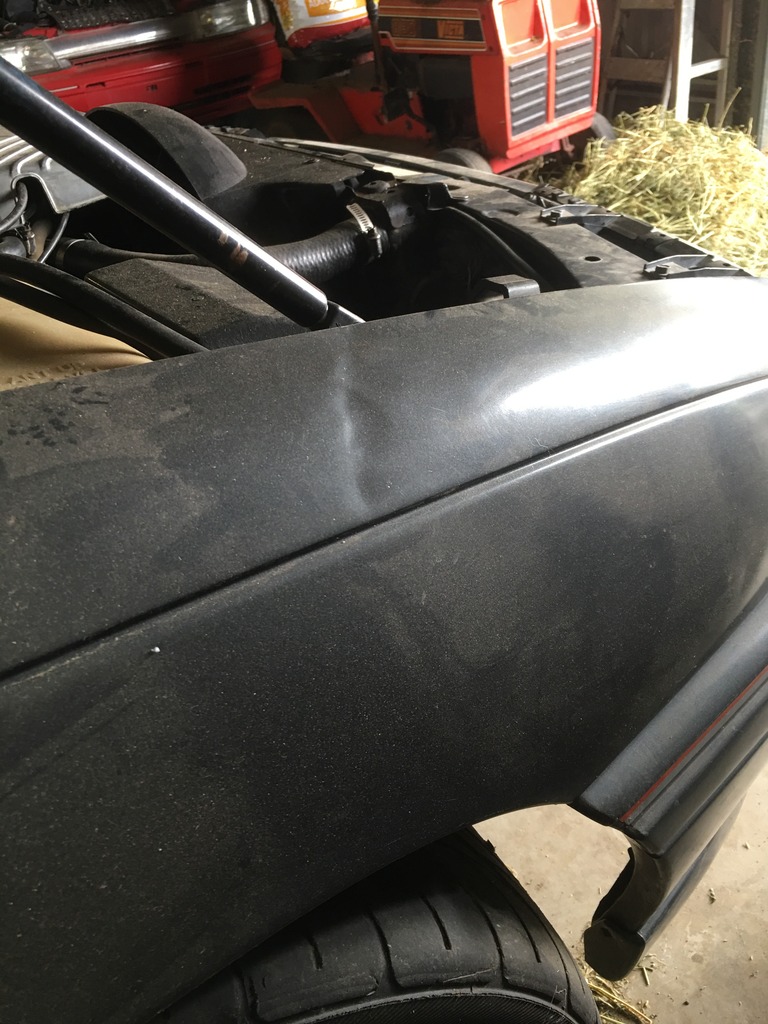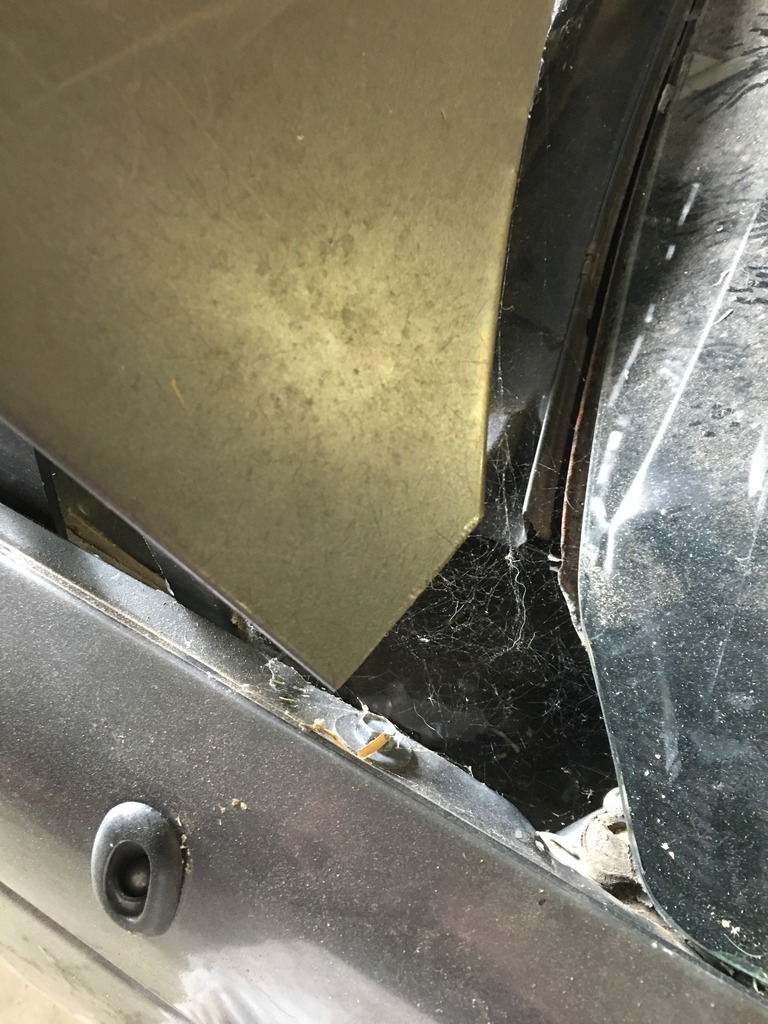 Bought an original steering wheel and some non cracked fog lights.
Bought some better front guards and original grille, new bonnet hinges and replaced the ugly pod filter with an original box assembly.
Plan is to start stripping and prep for paint.
Going to make it completely original, except maybe for the wheels, the original 15's just don't look that great !
Need a new bonnet and probably a front bumper too. Rest should be usable. Came with spare boot wing and side skirts so can pick the best out of them.
Will be a longer term project, not too interested in paying full rego in qld, will be eligible for club rego when 30 years old.

Edited by Skapinad, 10 September 2016 - 11:18 AM.