baskerville historic meeting 2017
Started by
retired308
,
Aug 21 2017 08:12 PM
Posted 21 August 2017 - 08:12 PM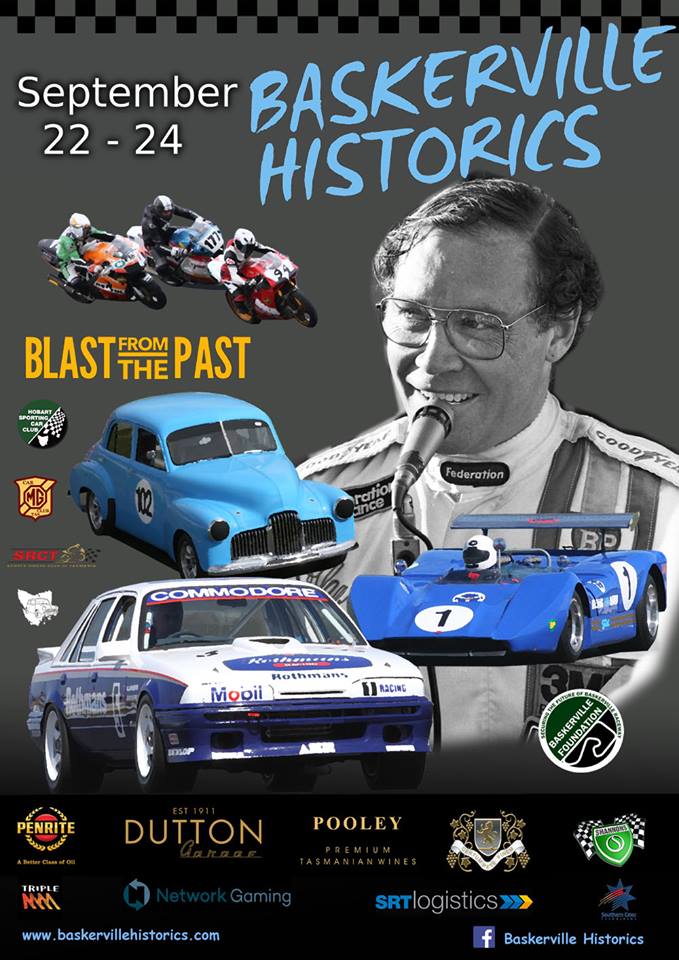 ---
Posted 22 September 2017 - 03:01 PM
Remember don't be shy with the photos Tassie folks.
---
Posted 19 September 2018 - 01:34 PM
This is on again next weekend for 3 days. It is starting to become the place to visit to see some amazing historic race cars. Among this years entry's is Gerhard Bergers 1985 Benetton F1 car with the BMW M12/13 engine capable of up to 1400hp from 1.5 litres, The McCormack Charger, Le Mans Lola, Mclaren M8F, group A and C race cars of all types, heritage touring cars plus a heap more.
Check out their web site or facebook page for some awesome video clips of the cars testing this week.
https://baskervillehistorics.com/
https://www.facebook...villehistorics/
---
---
0 user(s) are reading this topic
0 members, 0 guests, 0 anonymous users