This is a bit of a diary of how my LJ came to be.
Mum bought me my LJ for $600 just before my 15th. It was completely stock, with a great interior, but the panel and paint was, well...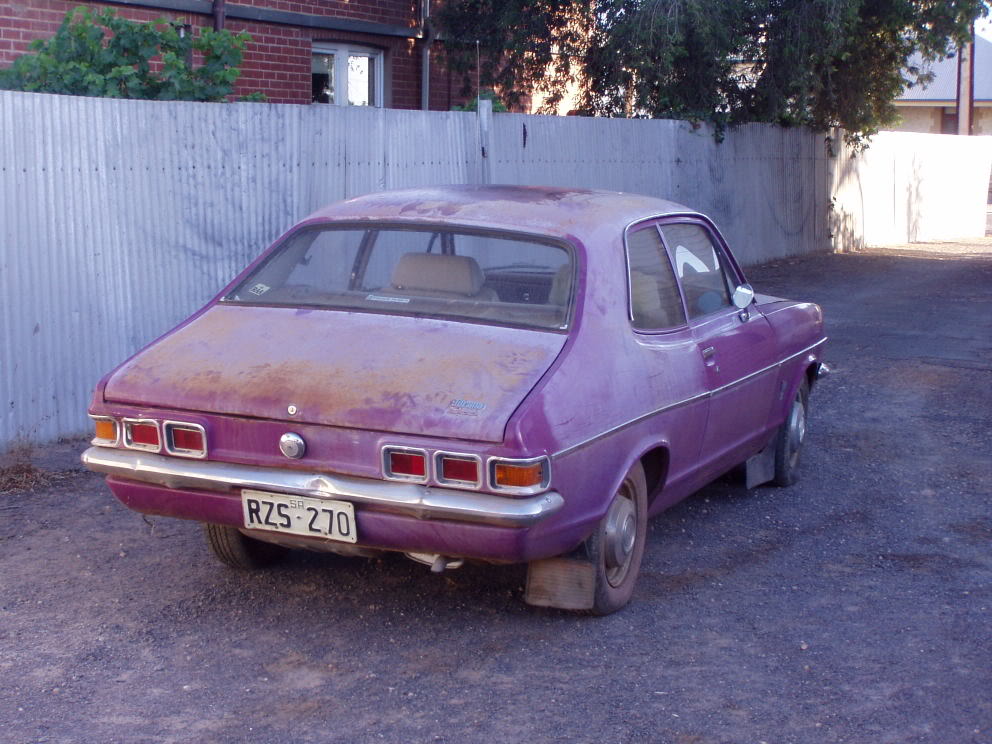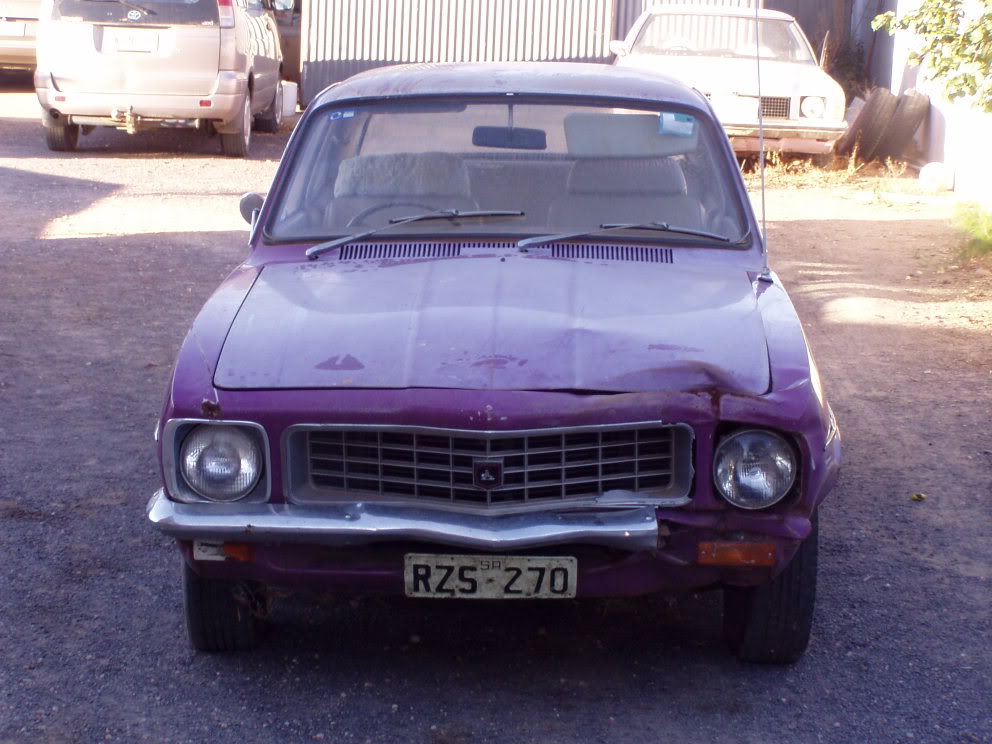 You see what I mean.
To start, i gave it a quick cut and polish. Its AMAZING what half a tin of polish and a couple of litres of elbow grease can do.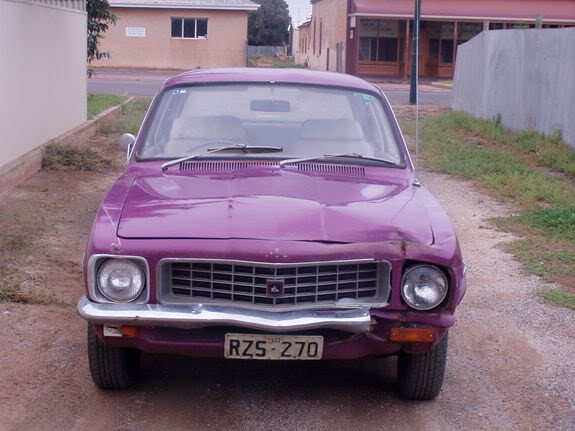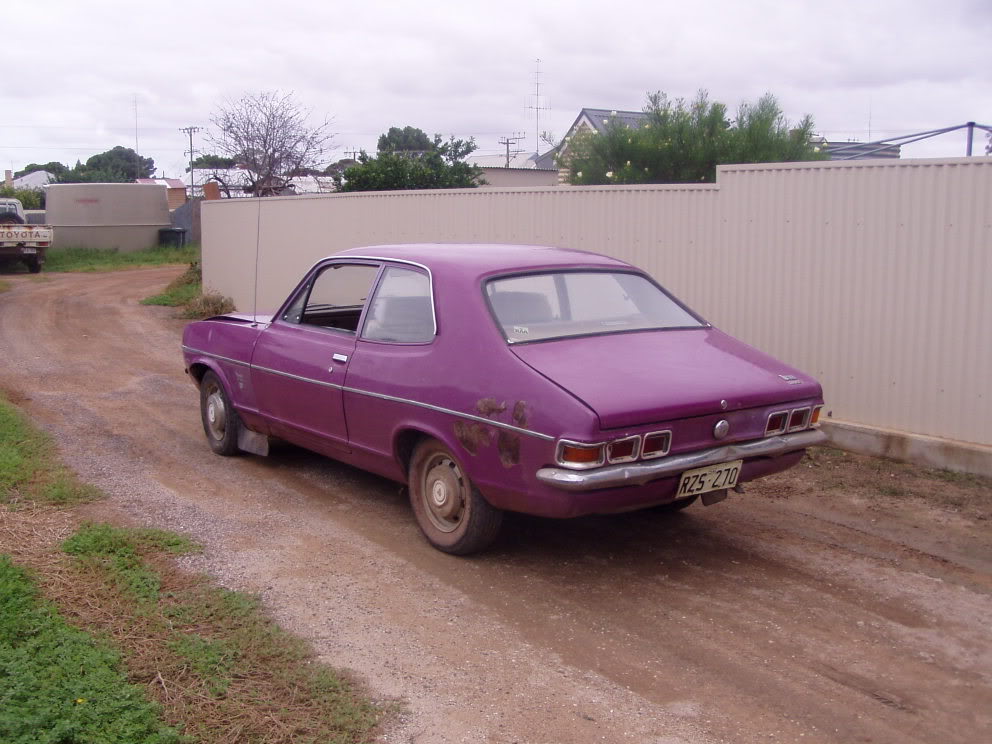 Anyway. It just so happened that just before I acquired the LJ, I was shipped up to boarding school in Adelaide. This meant a couple of things, one of them being; I would only be able to see the LJ every month or so!
But, we learn to live with these things.
I mentioned the immaculate interior, here it is.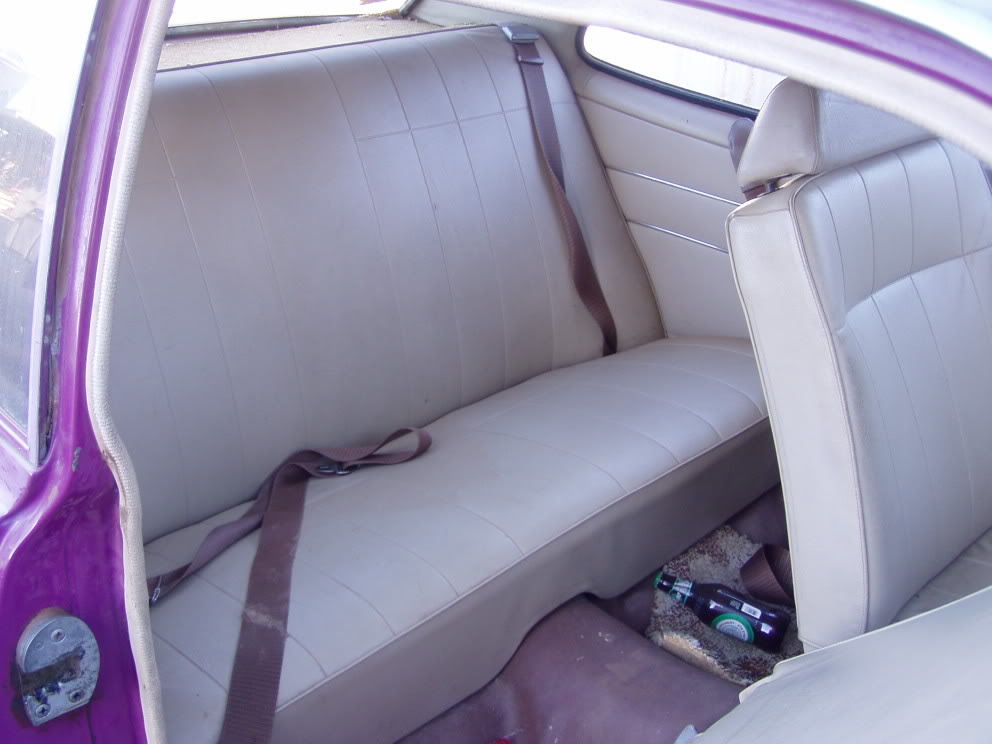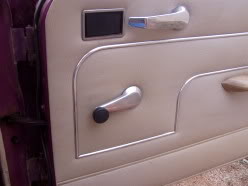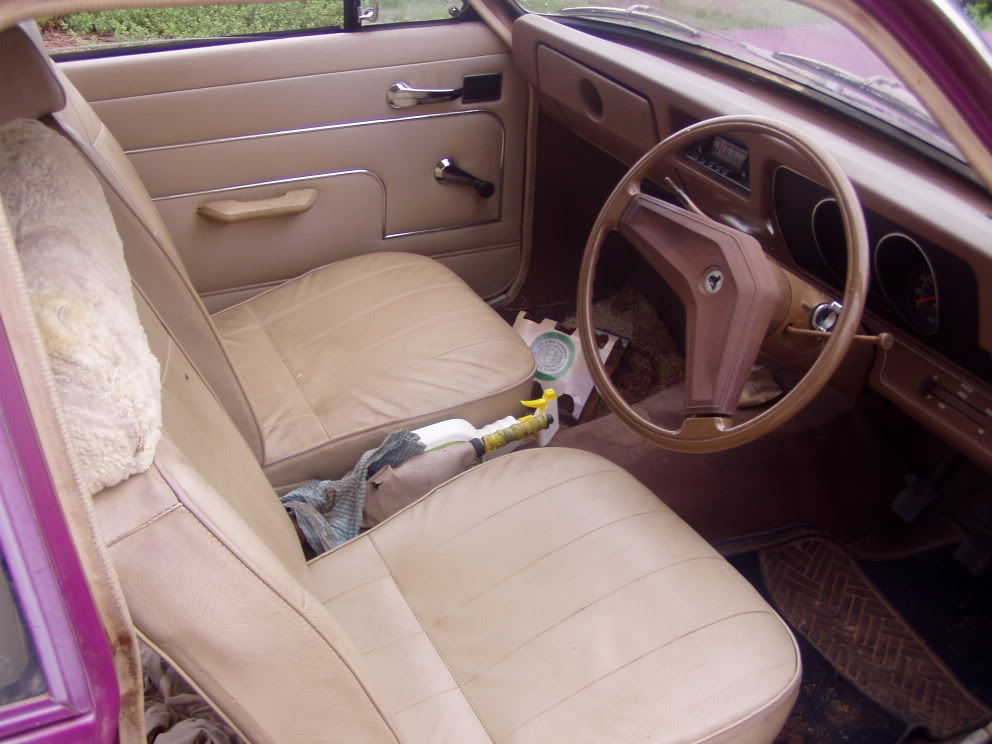 I was pretty happy with it.
Now, a couple of weeks after my first look at the LJ, i came back home and decided that the stock speakers just wouldnt cut it. So i installed these babies.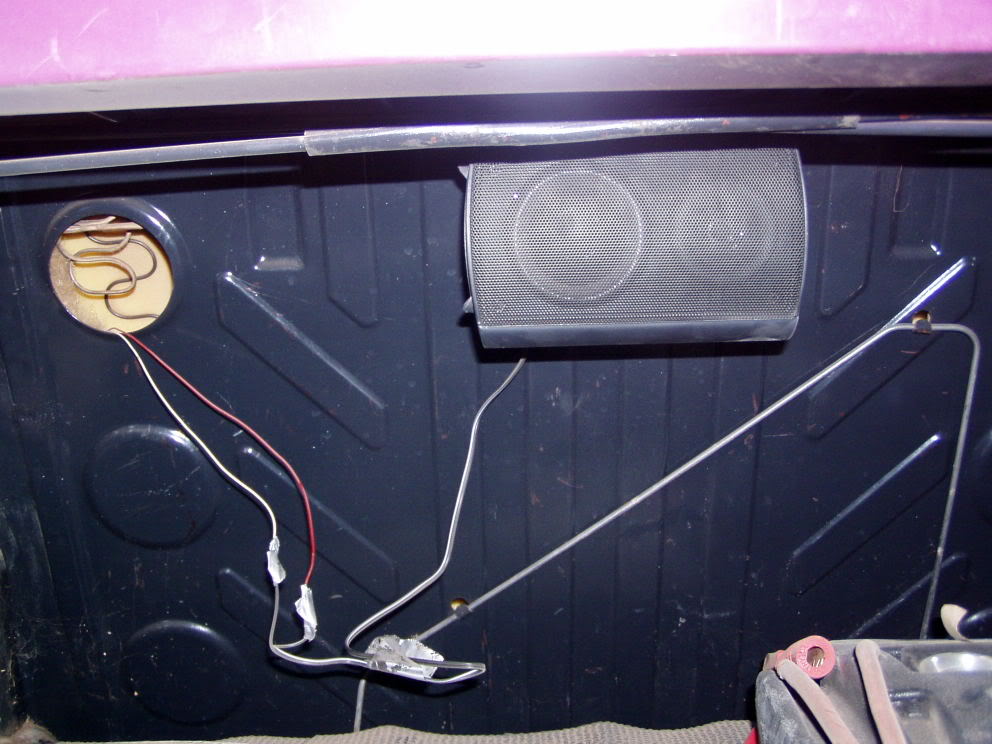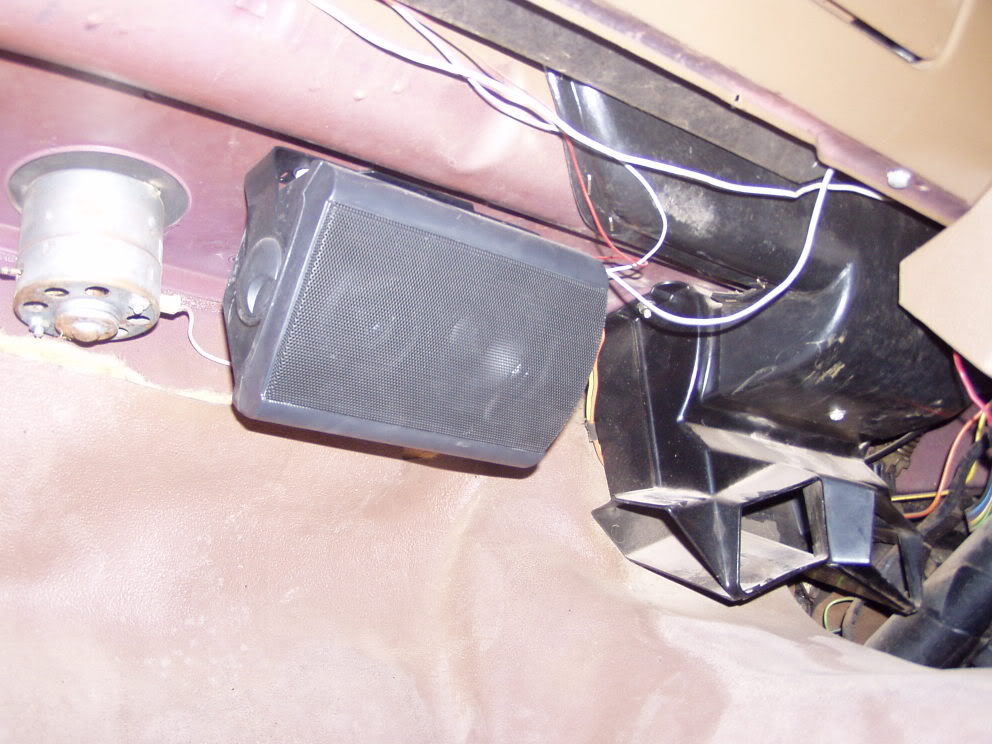 Great improvement. Still running of the ol' AM radio, but she still cranks out some decent... err... ABC News...
I love eBay. A while after the mega sound system was installed, i found a GTR dash on eBay, Buy It Now for $150. A quick chat to dad and the new dash was bought.
It arrived after about a week, but i didnt see it for another 3 weeks. Bloody boarding school. Anyway. When i did finally see it, it was all hands on deck to get it installed. Not. We had to wait a further couple of weeks to get the right sender units etc.
When they finally arrived, we started to install the new dash. We got it halfway in, and then hey, guess what Tim, your plane leaves in just over an hour! So the final installation was postponed for ANOTHER 2 weeks. When i came home we got it all in and connected, to find that the tacho did'nt work.
This photo was taken about 5 minutes after the final installation, explainin the tools everywhere.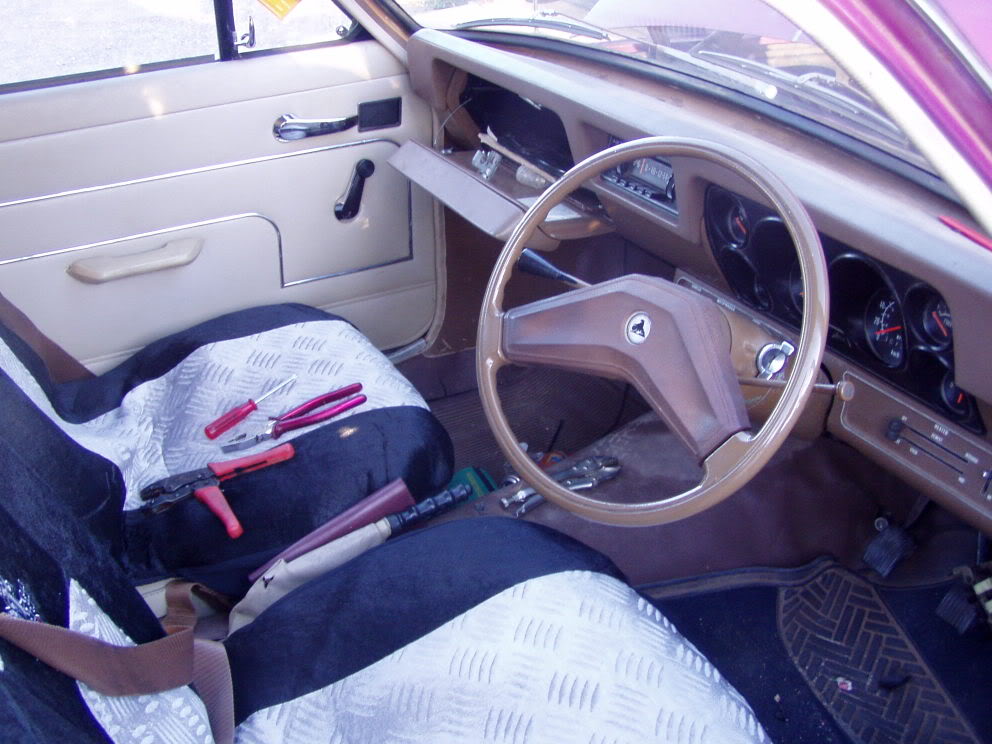 You can sorta see the GTR dash in there.
To Be Continued...
RIM